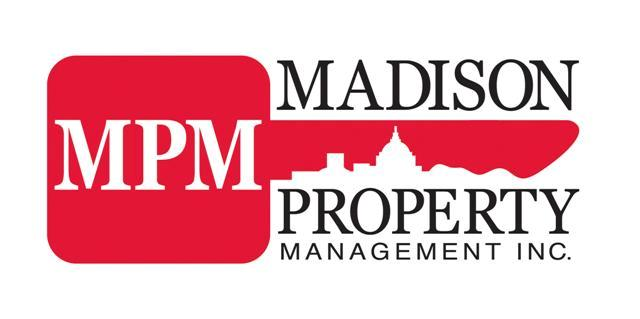 Madison Property Management
Madison Property Management
Purpose
Madison Property is well versed in all aspects of property management. We currently manage single family homes, single condos, small and large apartment complexes, boat slips and condominium associations. We are dedicated to maximizing the return on your investment. Five brokers are currently on staff in addition to five Accredited Residential Managers (ARMS) and one Certified Property Manager (CPM), all educated through the Institute of Real Estate Management (IREM). Additionally, we can help property owners in all of their real estate ventures, including the buying and selling of multi-unit and commercial properties. Please call us today for more details relative to the services we can provide.
Vision
Madison Property Management's vision is to continue to be the property management company of choice, providing full service and care to our clients, properties, and to our team members by setting the standard for multi-family housing, property management, and development industries.
Mission
To meet the needs of our owners and renters with communication, care, compassion and a quality of service that exceeds expectations. We are intently focused on serving both owners and tenants, and are dedicated to a culture of integrity, superlative performance and respect.