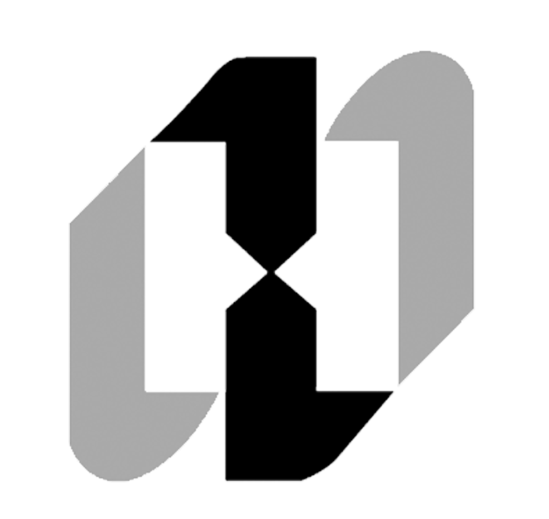 Mac Haik Enterprises
Mac Haik Enterprises
Mac Haik Enterprises is a Houston-based investment company that includes a wide array of affiliated companies. Since the inception of Mac Haik Enterprises, the organization has grown from a start-up entity of four people to an organization that employs thousands of associates nationwide.
Additional Culture Details
Mac Haik Enterprises offers a collaborative, team-oriented, dynamic environment that encourages diversity, mutual respect, and continuous learning.
Values
Innovation, Quality, Integrity, & Respect

Mac Haik Enterprises promotes innovation, quality, integrity, & respect towards everyone with whom our business interacts. It is our expectation that our team members uphold these principles and values. These ethical principles are fundamental to MHE and help define and strengthen us.
Company Snapshots