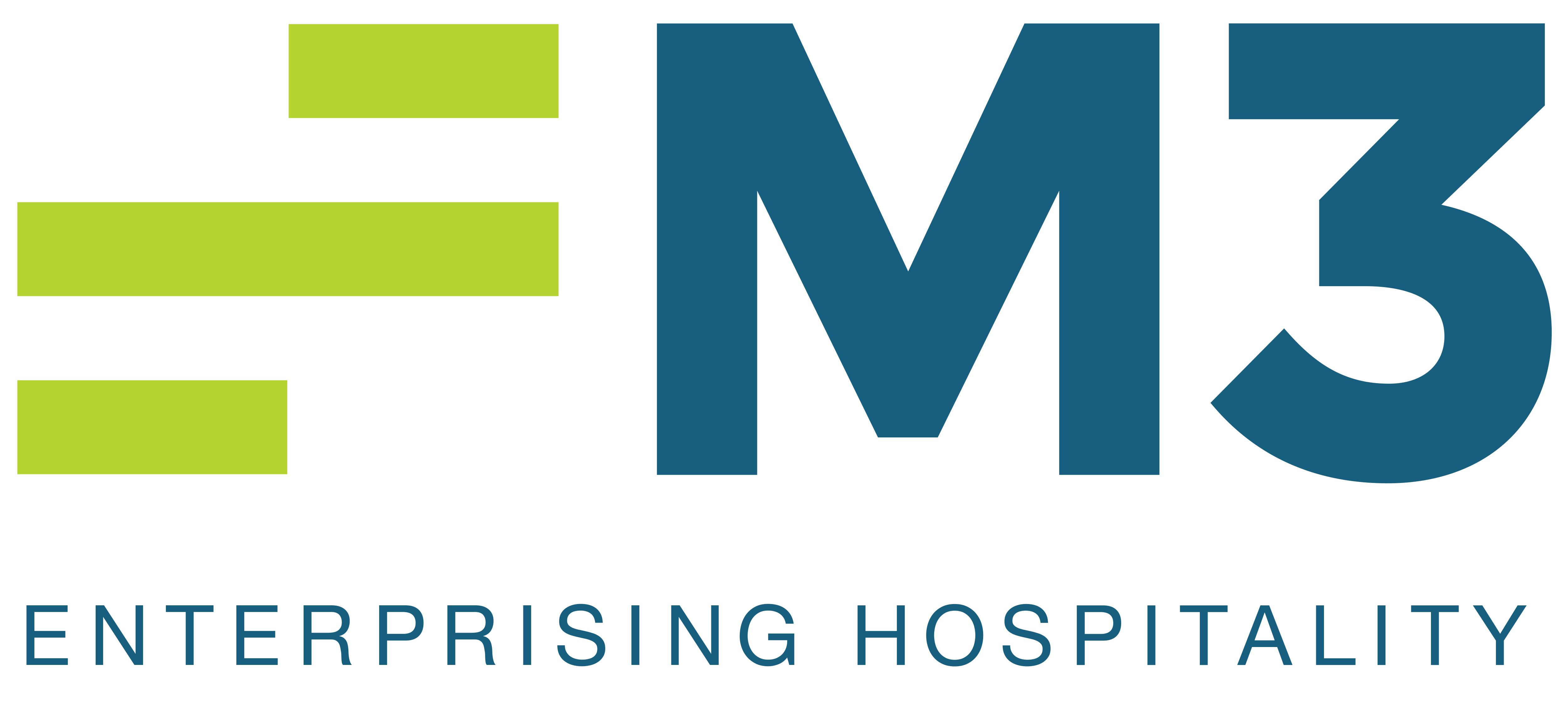 M3
M3
We are hoteliers who engineer best in class, hosted accounting software and business analytics tools as well as professional accounting services for the hospitality industry to use to manage their businesses, effectively and efficiently! Software built by hoteliers, for hoteliers - we get it!
Purpose
M3 is a software and service company that delivers actionable insight to drive financial performance for hotelier, collection, and enterprise hospitality businesses.
Vision
M3 is the most trusted provider of technology for the hospitality industry.
Mission
M3 helps make hospitality companies successful through service and technology that drives financial performance.
Additional Culture Details
Our company-wide personal commitment is simple: Do the Right Thing. M3 is employee-owned, family-oriented, and the team is as committed to each other as to our customers. Working with integrity and trust is how we first and always make good on our promise to our customers. Our associates are considered partners in our company, and aside from interesting and challenging work, we offer a professional, friendly culture and generous benefits. Through the care and commitment of our teams, M3 also gives back to the communities where we live and work.
Values
Listen and learn from our customers

Our software is the hotel accounting software used and trusted by the biggest names in the hospitality industry. We strive to do our best each and every day to service our customers. We pay close attention to customer needs and always aim to understand how we can help them achieve their goals. We welcome feedback and ideas to enhance our products and services. Together, we work to provide the highest standard of financial services and technology to deliver on our mission to drive hospitality company success.
Company Snapshots