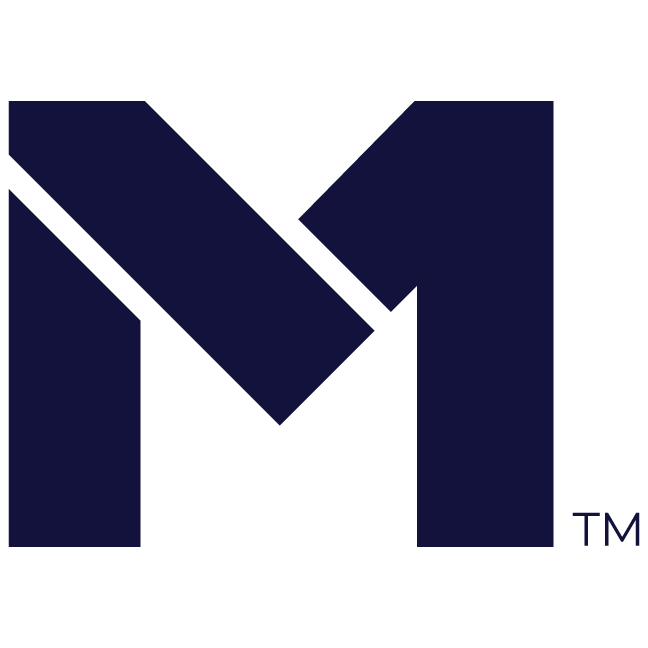 M1 Finance
M1 Finance
M1 Finance is The Finance Super App that helps people manage and grow their money with control and automation – for free. With over $4.5 billion in assets under management, M1 has empowered hundreds of thousands of investors to open accounts and improve their financial well-being through investing, digital checking, and lines of credit. Named one of Built-In's 2020 Best Places to Work Chicago, M1 is consistently expanding with over 250 employees and counting.
Purpose
The Finance Super App: Invest, borrow, and spend with one easy-to-use platform.
Vision
YOUR FINANCIAL GOALS ARE PERSONAL AND UNIQUE TO YOU
You should have total choice, control, and transparency over how you achieve them. This includes choosing the stocks and ETFs you like and having the capability to move your money freely among your various M1 accounts.

FEES AND EXPENSES IN THE INVESTMENT INDUSTRY ARE TOO HIGH
We're committed to driving them to zero through the smart and innovative use of technology and automation. Every dollar you don't pay in fees is another dollar in your pocket, to spend or further compound for your future.

WITH THE RIGHT MINDSET, APPROACH, AND ACCESS TO EASY-TO-USE TOOLS, YOU CAN REACH YOUR GOALS ON YOUR OWN
We're not your advisor, so you need to know what your goals and strategy are. We'll be here with helpful tips and tools to help you put your strategy to work.

WEALTH BUILDING IS A MARATHON, NOT A SPRINT
We don't believe in day trading or speculating as viable ways to build long-term wealth, so we didn't build M1 to do that. M1 can be a great companion to other investing apps, but if you're only looking to day trade, you'll have better luck elsewhere.

FINANCE IS LIKE FITNESS
There is no button that will give you the results you want quickly. You need a plan and you need to be diligent about following it to make long-lasting change. Following a committed approach of buying, regularly investing in, and holding ownership of a diverse and balanced set of investments for a long period of time is one of the best ways to build wealth.
Mission
Everything M1 does centers on you, the investor. From our product features, to our automation tools, to the content we produce, we're focused on helping you manage your money and grow your wealth the way you want to. That's why our mantra is Yours to Build.
Additional Culture Details
At M1, we're rethinking what's possible with personal finance. Our impressive product is the direct result of our excellent team and strong work culture. M1 prides itself on its mission-driven values of ownership, boldness, and integrity, among others. We also have strong commitments to diversity, equality and inclusion in the workplace and have task forces designed to ensure progress in and out of the office.
Values
Mission Driven

Life is short—everyone should spend their waking hours on something they find meaningful. We believe improving people's financial wellness improves lives. It's a vital and worthy cause.
Company Snapshots