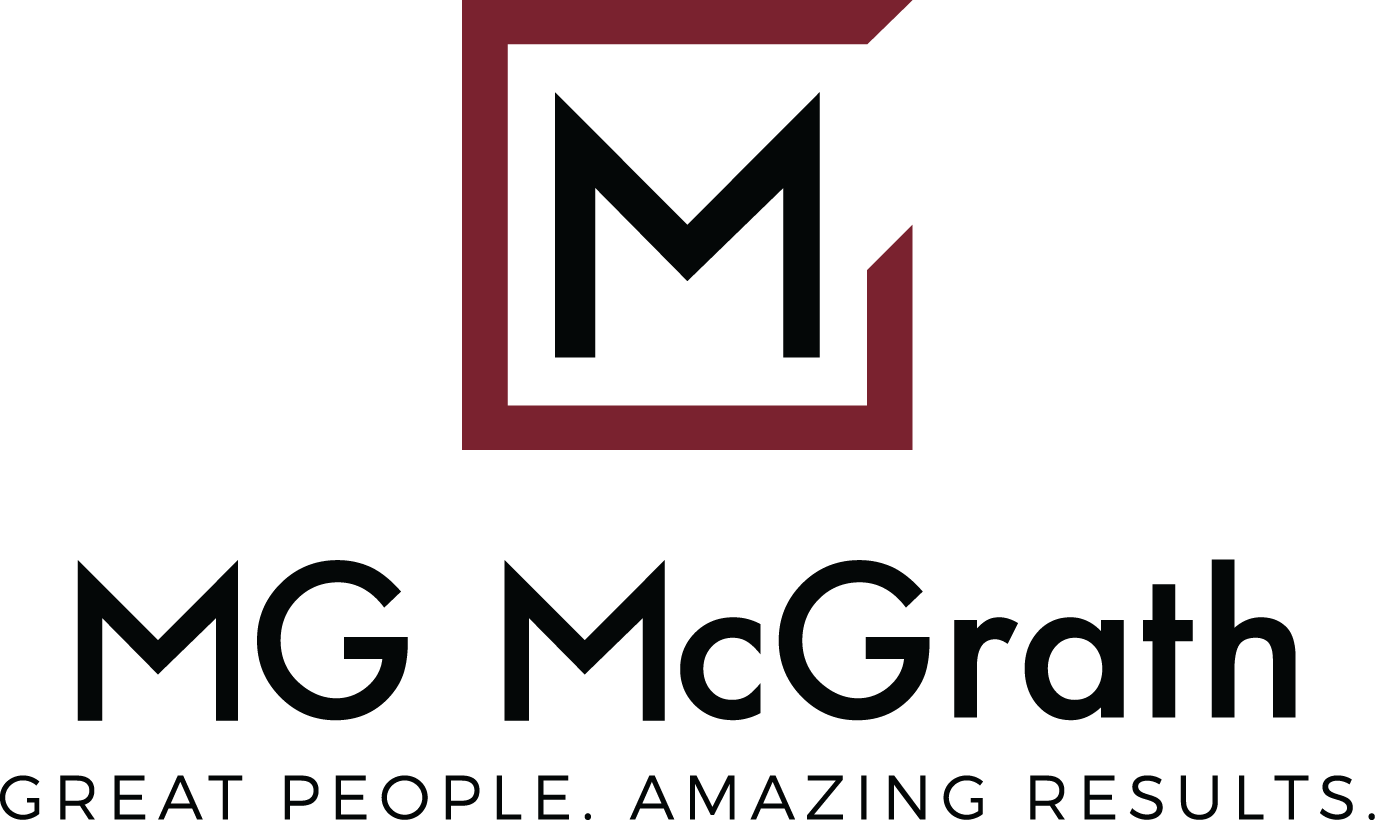 MG MCGRATH INC
MG MCGRATH INC
Founded in 1985, MG McGrath has become an award-winning leader in architectural façades. Performing work in the 48 contiguous United States, we specialize in the design, fabrication and installation of many custom architectural products and systems for industrial and commercial buildings. These include glass & glazing, metal wall panel systems, HPL panel systems, terra cotta panel systems, perforated cladding systems, ornamental sculptures and art pieces, as well as custom patina finishes on various metal substrates such as copper, zinc, bronze and steel.
Purpose
To provide customers with unprecedented creative solutions and master craftsmanship.
Vision
To be clearly recognized as the leading Architectural Surface Solutions provider in the US.
Mission
McGrath's mission is to be an award-winning leader in the contracting industry by providing creative solutions in design, fabrication, and installation of architectural surfaces.
Additional Culture Details
As a company, MG McGrath is committed to our family of employees, ensuring their happiness and wellbeing. The project site safety and quality management plans allow us to provide a safe and productive work environment. This provides the owner the highest quality work. MG McGrath prides itself on our branding slogan "Great People. Amazing Results."