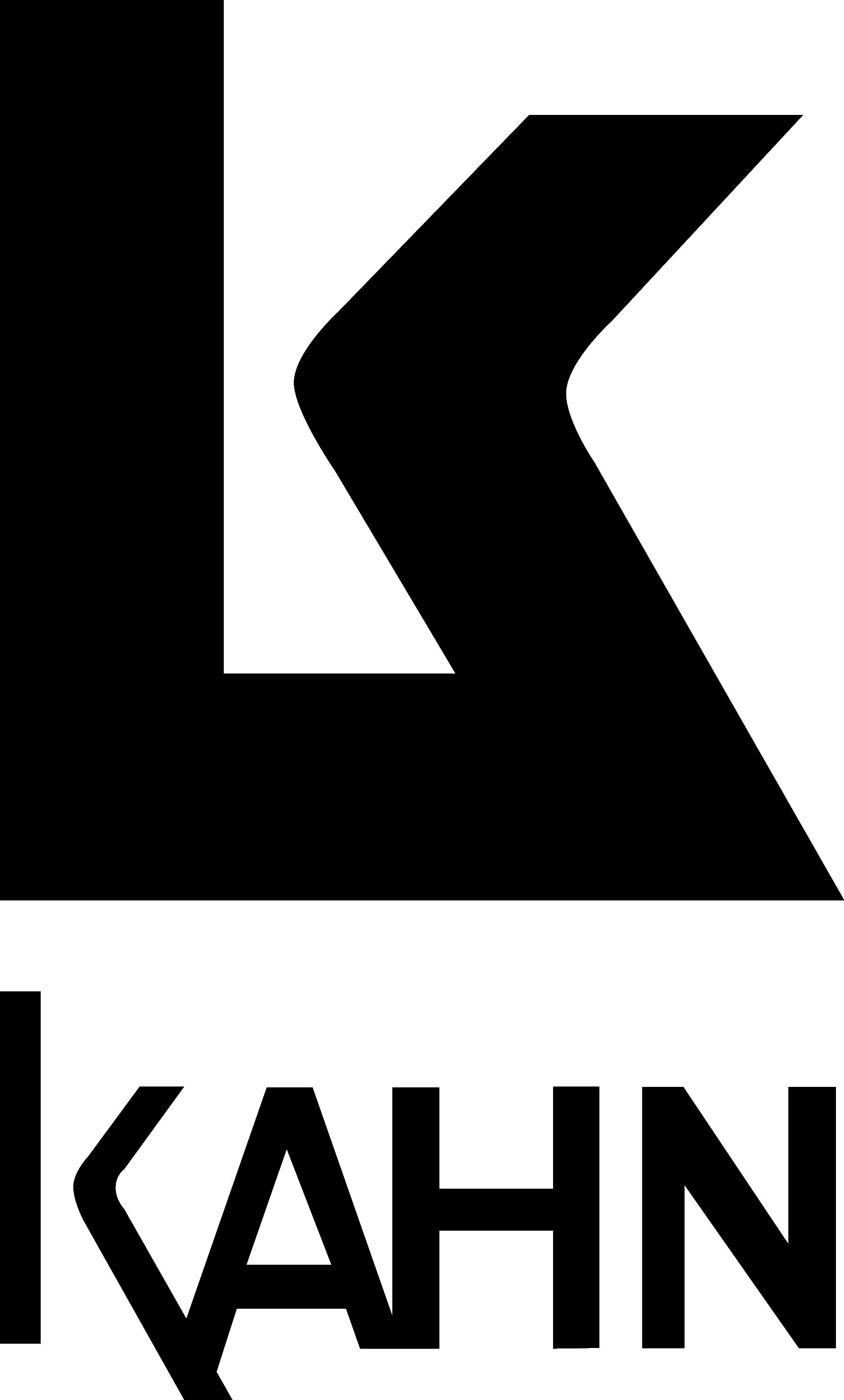 M. B. Kahn Construction Co., Inc.
M. B. Kahn Construction Co., Inc.
M. B. Kahn Construction has been in continuous operation since it was established in 1927, and has grown and prospered by sticking to its founding principles. We have a rich history of distinction and are recognized as a leader in the construction industry across South Carolina and throughout the Southeast.

M. B. Kahn is regarded as one of the foremost construction firms in the United States and has been included, repeatedly, by Engineering News Record in their list of the Top 400 General Contractors, Top 100 Design / Build Firms, and Top 100 Construction Management Firms in the nation. And, as the largest privately held construction company in South Carolina, Engineering News Record further ranked M. B. Kahn as the Number One Contractor in South Carolina for two consecutive years.

Offering a full line of services that can be structured to fit our clients' particular needs, M. B. Kahn provides general and utility construction, program and construction management, CM at Risk, and design/build services. We take projects from conception to completion with astonishing results, provide the best value for the dollar, and assure completion on time and within budget.
Vision
To be the preferred provider of quality, value-added construction services for both owners and designers by providing services that are managed with integrity, honesty, and hard work, and surpass quality expectations.
Mission
Our mission is to build more than a facility. We want to build long-term relationships, to team with our clients, to guide them through the building experience, and to ensure that their vision becomes a reality.
Additional Culture Details
Over 140 employees have been employed with M. B. Kahn for 10 or more years. We have multiple employees whose relatives work with us and some are multi-generational.
Values
Integrity, honesty, hard work and quality

Over the years the company has continued to grow by relying on its core values: integrity, honesty, hard work, and quality. According to company president, Bill Neely, "A quality project, on schedule, and within budget is every Owners' expectation! It's our goal to empathize with our Owners – putting ourselves in their shoes – to understand their needs and to meet or exceed their expectations."
Company Snapshots