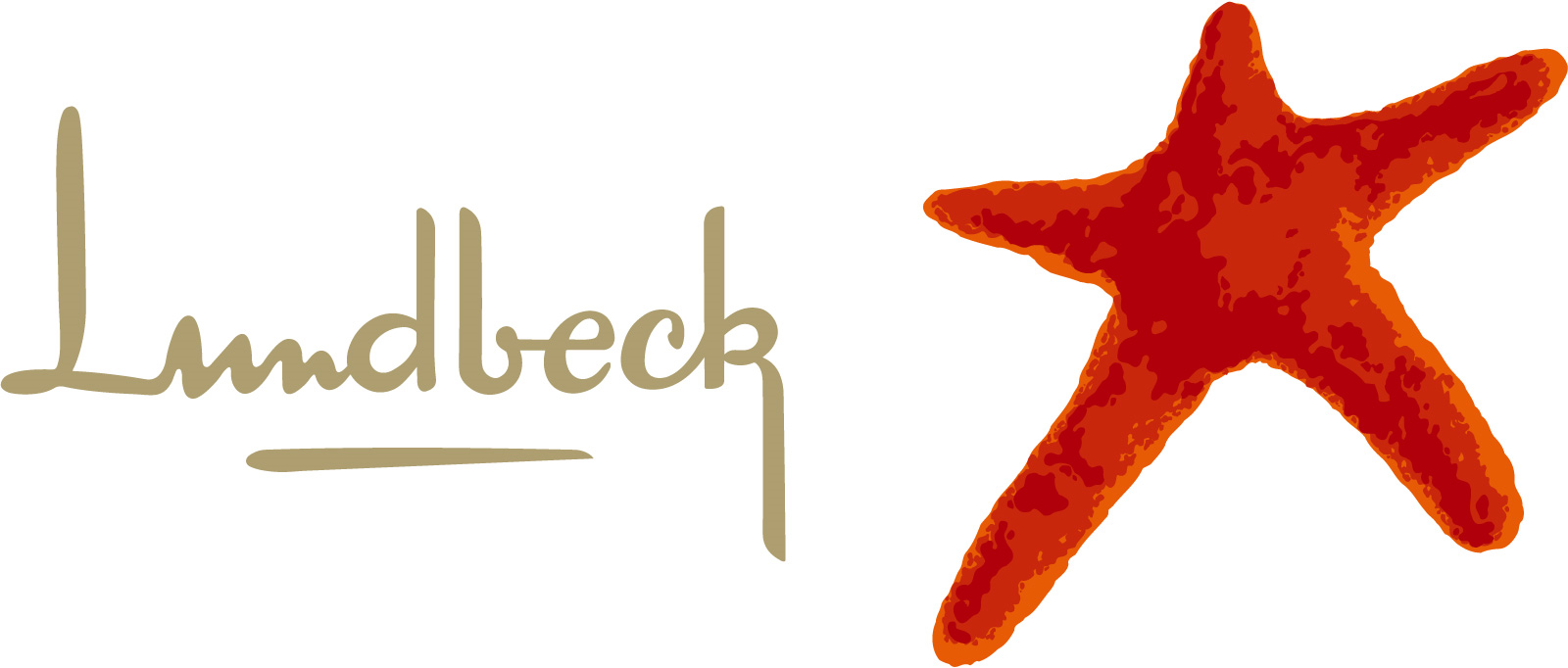 Lundbeck LLC
Lundbeck LLC
At Lundbeck, we are tirelessly dedicated to restoring brain health, so every person can be their best. For more than 70 years, we have been at the forefront of brain research, delivering breakthrough therapies to millions of people worldwide. Based in Copenhagen with U.S. headquarters in Deerfield, we are uncompromisingly committed to developing and providing innovative treatments for brain disorders – even as other pharmaceutical companies abandon this challenging space. In fact, we are one of the only global pharmaceutical companies solely focused on the brain. We are majority-owned by the Lundbeck Foundation, a non-profit research foundation, and our unique ownership model distinguishes us from other pharmaceutical companies and binds our corporate purpose to brain research.

At Lundbeck, we always see the person behind the disease. We have deep connections with our patient communities and our colleagues regularly participate in advocacy events around Chicago.
Purpose
We are tirelessly dedicated to restoring brain health, so every person can be their best.
Vision
Today, billions of people all over the world live with brain diseases. At Lundbeck, we want to understand why these diseases occur and develop the best therapies to treat them. Our long-term ambition is to become #1 in Brain Health.

Research into the brain costs more, takes longer and fails at a higher rate than most other medical research. But with brain disorders sharply on the increase, it's more important than ever. Lundbeck is one of the only global pharmaceuticals to focus exclusively on brain diseases. By investing in research, we can discover and develop therapies that ease the global burden of these disorders. For more than 70 years, we've been pushing the boundaries of neuroscience. By combining the logic of science with our passion for making a difference to patients, we've pioneered some of the most important and commonly used therapies within antipsychotics and antidepressants. Our pipeline is focused on bringing forward treatments for rare and niche brain diseases, and our products are available in more than 100 countries. We work closely with patients, healthcare professionals and the neuroscience community to uncover causes and to find new treatments that can bring back quality of life to people living with brain disorders.

Today, we're 5,500 people in more than 50 countries. Whether we work in labs, at desks or in the field, we are all tirelessly dedicated to restoring brain health.
Mission
Lundbeck is unique among local biopharmaceutical companies because it is majority-owned (70%) by a research-focused foundation. The Lundbeck Foundation is one of Denmark's largest foundations and annually invests approximately $100 million in biomedical sciences research, primarily in the field of brain research. Each year, the Lundbeck Foundation awards the €1 million Brain Prize. It is the world's largest brain research prize and is granted to scientists who have made an outstanding contribution to neuroscience. Past Brain Prize winners include researchers who revolutionized our understanding of the genetic and molecular basis of Alzheimer's disease; neuroscientists who pioneered the study of memories; and inventors of a transformative microscopy that dramatically changed how we study the brain. Our unique ownership model binds our corporate purpose to brain research and allows us to maintain our focus on developing and delivering therapies for complex brain disorders.
Additional Culture Details
We are Lundbeck, and who we are is deeply rooted in our unique culture. We have worked hard to build and sustain a different kind of pharmaceutical company, one that is defined by our common purpose and shared Beliefs. Each member of the Lundbeck team contributes to the vibrancy of our culture, ensuring that it stands strong across geographies, functions and focus areas as we pursue our aim of restoring brain health and transforming the lives of the millions of people living with a brain disease. We never settle because there is always more we can do. We ardently believe we can, and will, make a positive difference, one patient at a time.

We stand shoulder-to-shoulder with our patient communities to fight stigma, raise awareness, call for parity and promote access to better treatment. Most weekends, you can find our 800+ U.S. employees giving their own time to serve on boards and participate in advocacy events that benefit the patient communities we serve. We place great value on this engagement because it allows us to learn from patients and family members, and that enables us to bring forward solutions—therapies and programming—that are most meaningful to patients. This work reinforces our commitment to seeing the person behind the disease.

The patient communities we serve recognize and appreciate our sincere commitment. For five consecutive years, U.S. patient groups that partner with us ranked us #1 in corporate reputation among leading pharmaceutical companies.
Values
Lundbeck Beliefs

Our beliefs frame how we do things at Lundbeck.
They create a shared mindset around how we behave, interact with others and go about our work –
all of which contributed to our unique culture and how we operate. Our shared Beliefs are intrinsic in each of us everywhere that Lundbeck operates around the world. Our Beliefs link to the new strategy by helping guide decisions and actions in the organization worldwide.
Headquarters
Deerfield, IL
Employees
815 US Employees
We're Hiring!
Company Snapshots