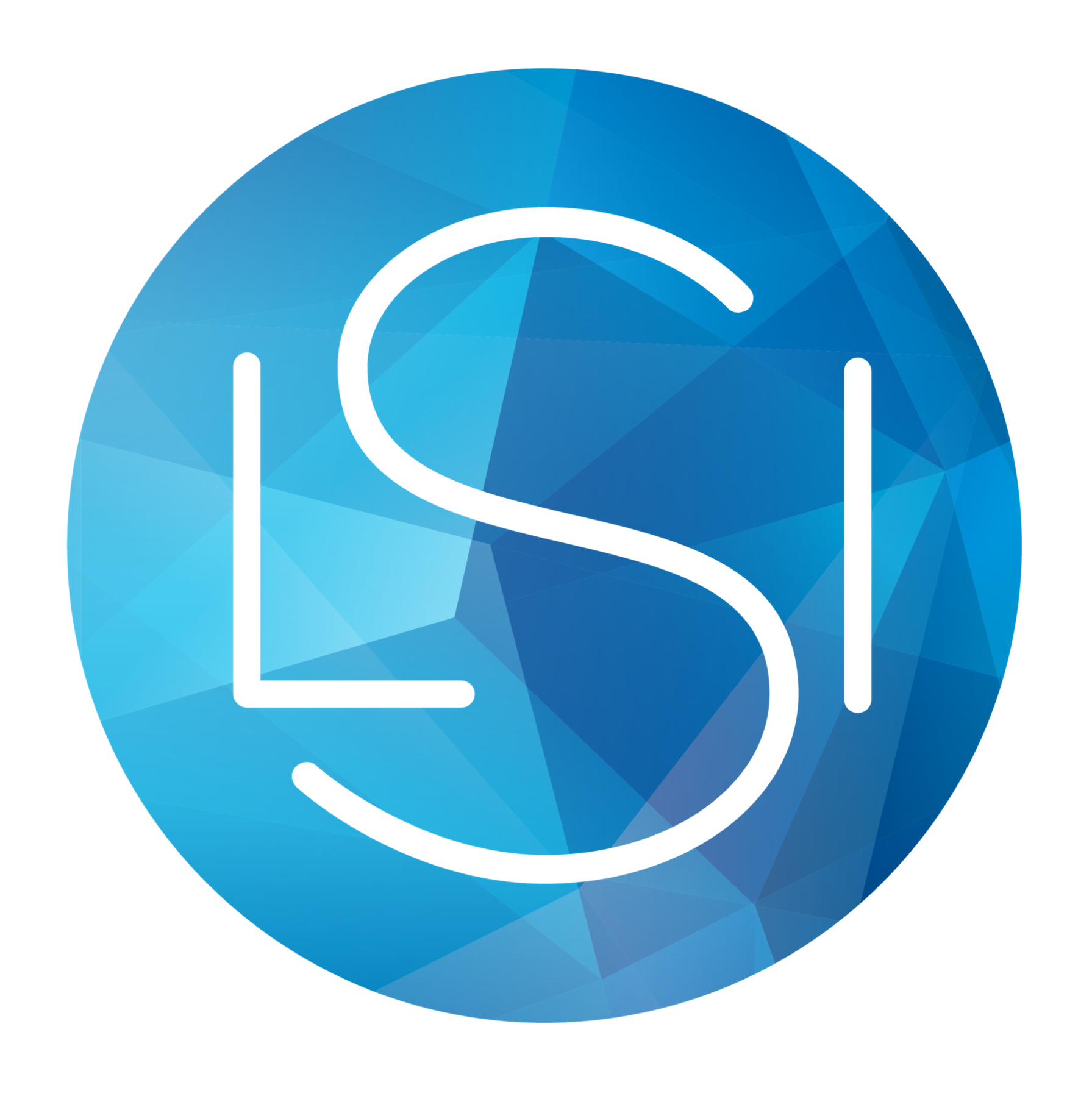 LSI
LSI
LSI believes in helping people. In 1994, three friends, Mark Johnson, Phil Stewart and Rex Johnson, shared a vision to help people. They created a new way to leverage technology in order for financial service companies to Connect People with People.

They believed then, as they still do today, that personal finances causes most people stress and that being able to connect with a LIVE financial services professional helps to reduce that stress – enabling people to live a happier life. LSI's passion to deliver Remarkable Service is brought to life through hiring great people and providing best-in-class training, through the LSI ACADEMY.

LSI is headquartered in Elgin, IL. They help millions of people around the country, on behalf of their financial services clients. With over 800 employees, LSI offers a career path in the financial services industry, providing great benefits including paid training, health insurance and 401(k). To learn more about LSI, visit www.MyLSIcareers.com.
Company Snapshots