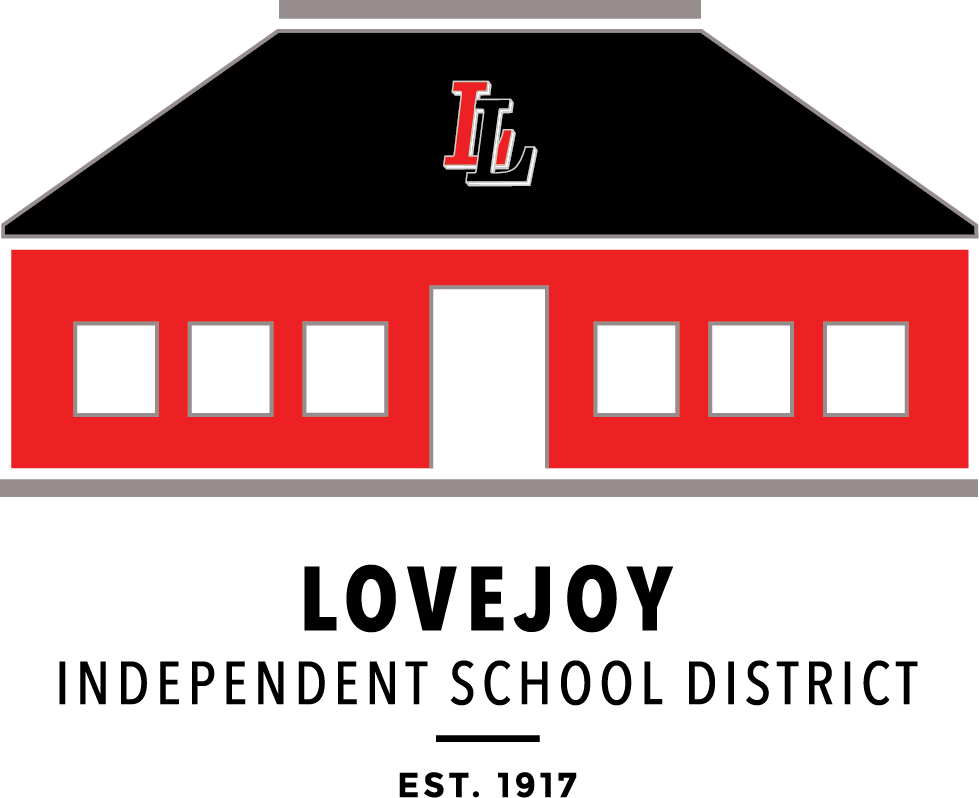 Lovejoy Independent School District
Lovejoy Independent School District
Purpose
Lovejoy ISD is an exemplary district serving students in Fairview, Lucas, and Allen, Texas.
Mission
To propel every person to personal excellence.
Values
One Heart. One Lovejoy.

We are a community of inclusion.

We value & respect the thoughts,
feelings and perspectives of
every community member.

We commit to sharing inform
ation directly, honestly & with positive intent.

We value our rich traditions and
work to embrace and protect
them.

We have hearts of service. We
seek ways to make a positive
impact, then we act!

We celebrate all things Lovejoy!
Employees
620 US Employees
Industry
Primary / Secondary Schools