Lone Star Communications, Inc.
Lone Star Communications, Inc.
Lone Star Communications makes a difference every day in the safety of the Communities we serve by designing, installing, servicing, training, and supporting the most reliable, intelligent, and innovative critical communications systems for Healthcare and Education facilities.
Purpose
Increase the number of lives saved every day by helping make our Communities safer.
Vision
Provide Customers with the most reliable, intelligent, innovative critical communications systems possible
Mission
Make a difference every day in the safety of the communities we serve. What we do matters.
We will do the job right, the first time, one time, every time, no exceptions.
Additional Culture Details
Uniquely supportive group of talented individuals focused on providing the best Customer experience possible. Recognition and appreciation is openly displayed. Creativity and positive attitudes infect the entire organization. We know that we are improving people's lives every day by doing our jobs in a spectacular manner.
Values
One Team

Working together to accomplish a common goal.
Supporting, encouraging, and elevating each other.
Headquarters
Grand Prairie, TX
Employees
247 US Employees
Industry
Vendor Serving Healthcare Industry
We're Hiring!
What employees are saying
It allows me to help people and challenges me everyday.
I enjoy my job at LSC because we sell, design, train, program, install and service the products that provides means for critical communications and life safety alerts/alarms within schools, hospitals, and senior facilities. At the end of the day, you can say that you was a part of the efforts in making it all possible.
I enjoy what I do and enjoy going through the dqy knowing that I made a positive difference for the customer. I also enjoy knowing what I do saves lives
It has helped me grow professionally and personally. Lone Star truly does care about me. Because of Lone Star's investment in me, it makes me want to put forth my best efforts.
I am able to offer solutions to customers that are innovative and creative, presenting solutions that are customized for each individual customer. I play a key role in building relationships with and creating lifetime customers.
Coworkers encourage one another and focus on providing exceptional customer and employee experiences.
I feel appreciated and believe that my job matters. I get plenty of support from my team members and yet have autonomy to get my job done without micro management. My co-workers are really great human beings and we are a close knit team.
It has given me the opportunity to grow my skill sets and my influence in the company. I feel like our President appreciates me and my contributions.
Everyone is very friendly and positive about working at Lone Star. I am given a lot of support, especially by my team. I can work from home or from the office so I have a lot of flexibility.
Company Snapshots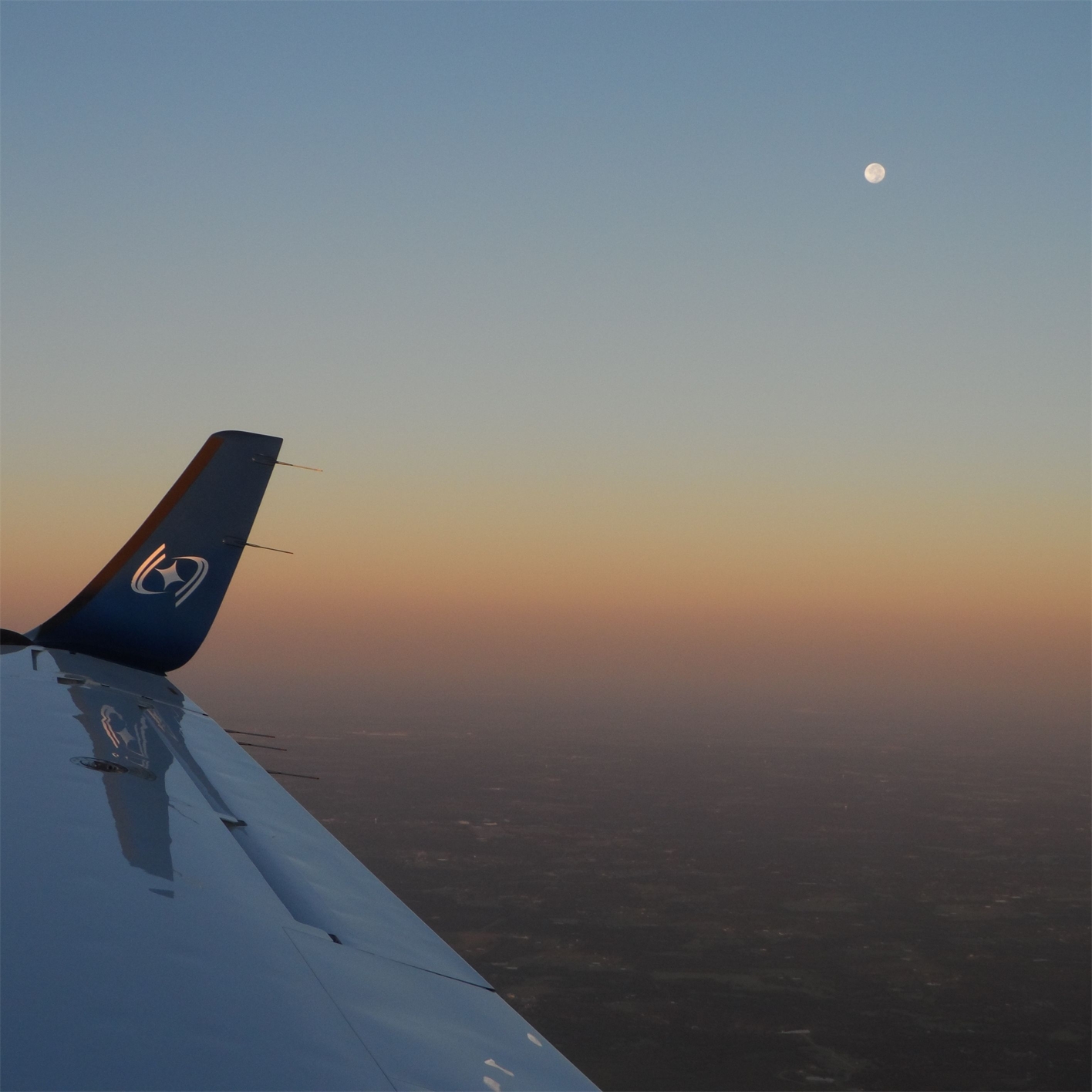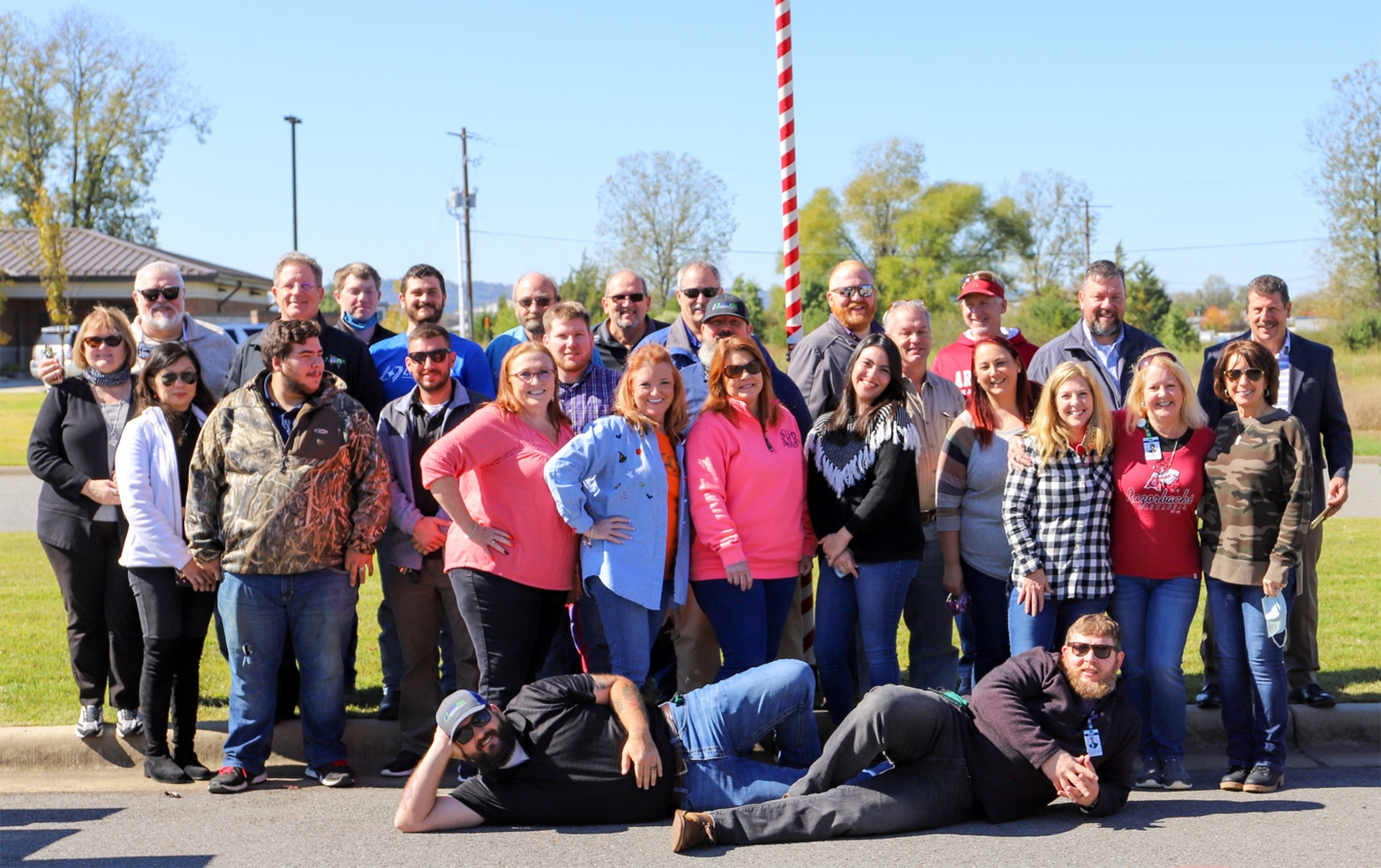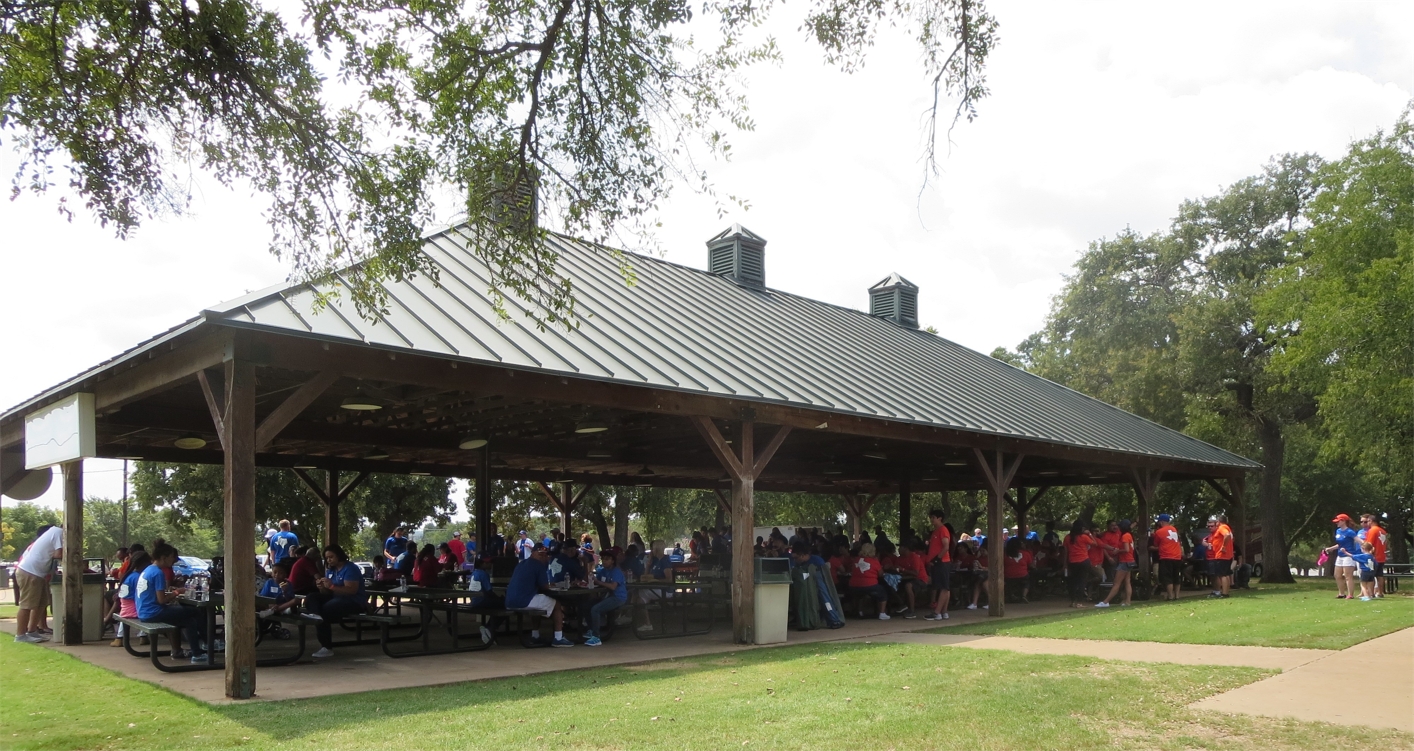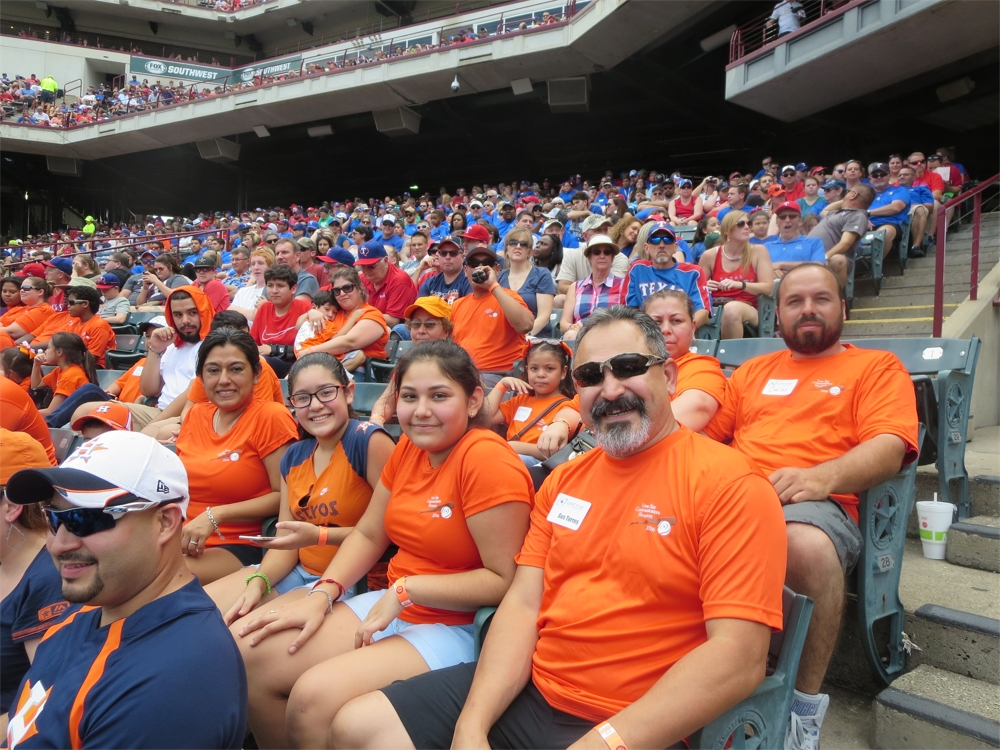 We're Hiring!