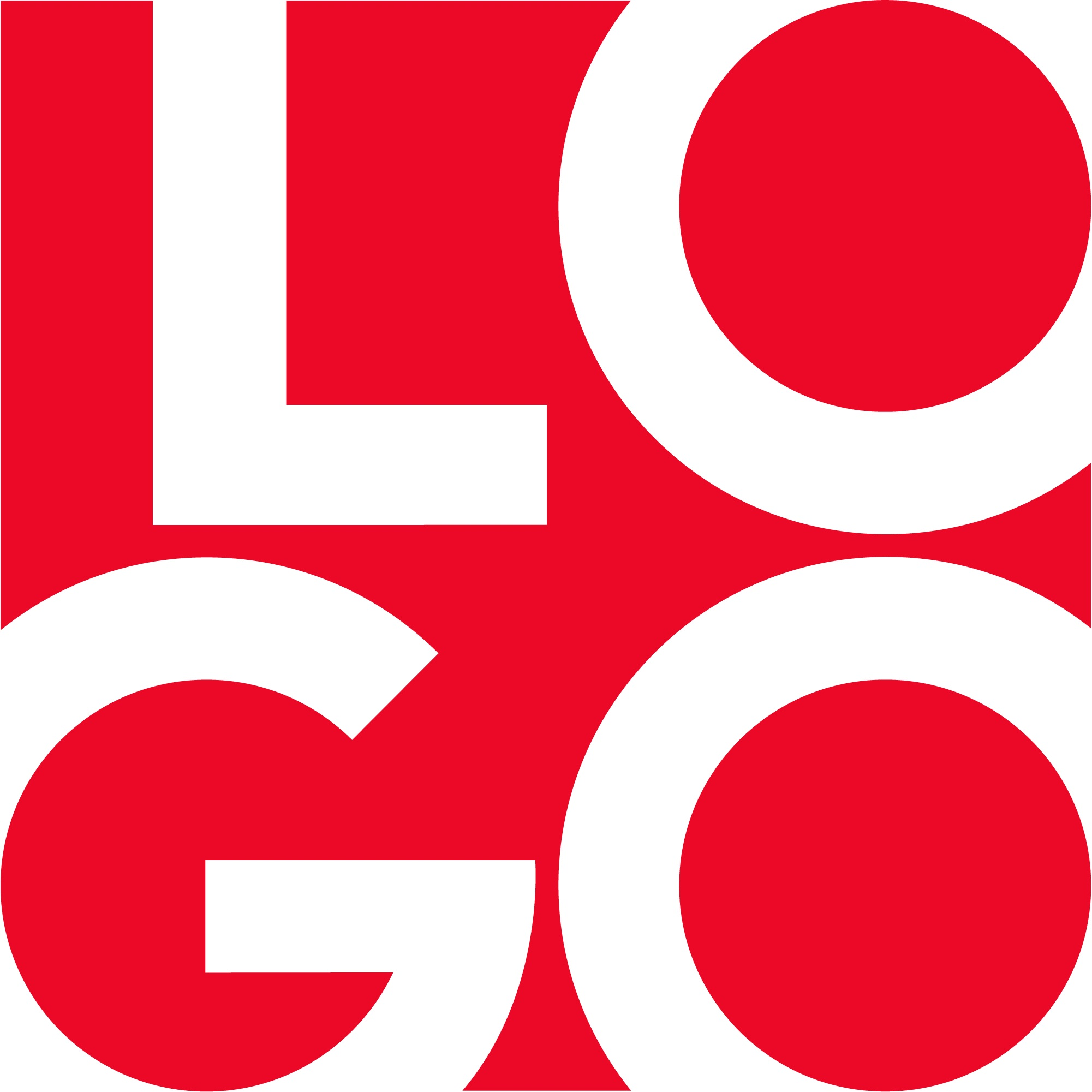 Logo Brands
Logo Brands
Logo Brands is the category leader for licensed hard goods products for more than 450 teams and organizations including Collegiate, NBA, MLB, NHL, NFL, and MLS. The company's assortment spans the categories of outdoor lifestyle, home textiles, holiday, drinkware and recreation with more than 100 different product lines. Logo Brands is headquartered in Franklin, Tennessee.
Purpose
To maintain a culture that is built on a community of people who work hard and play hard. When
we win, we do it the right way. Our people are tenacious and unwavering, stopping at nothing to reach the finish line. We look for people who will take action, and gladly give freedom to those who show initiative. We are always growing and always changing. When our people are committed to personal growth, we will fail fast and win together.
Mission
We make products for the passionate fan through our partnerships with licensing agencies and world class brands. We are a Trusted Advisor to our retail partners and will always Exceed your Expectations!
Additional Culture Details
Logo Brands has over 450 product lines, products in 17 sandbox categories, 3,000 active accounts, licensing rights with all leagues, over 150 employees, multiple locations, and is poised to do over $100M in sales. Logo Brands carries on while touching countless households across the country providing everyday products for everyday fans.
Values
Honorable

We will aim to please God in how we deal with coworkers, vendors and customers, by holding ourselves to a morally excellent and humble standard.
Company Snapshots