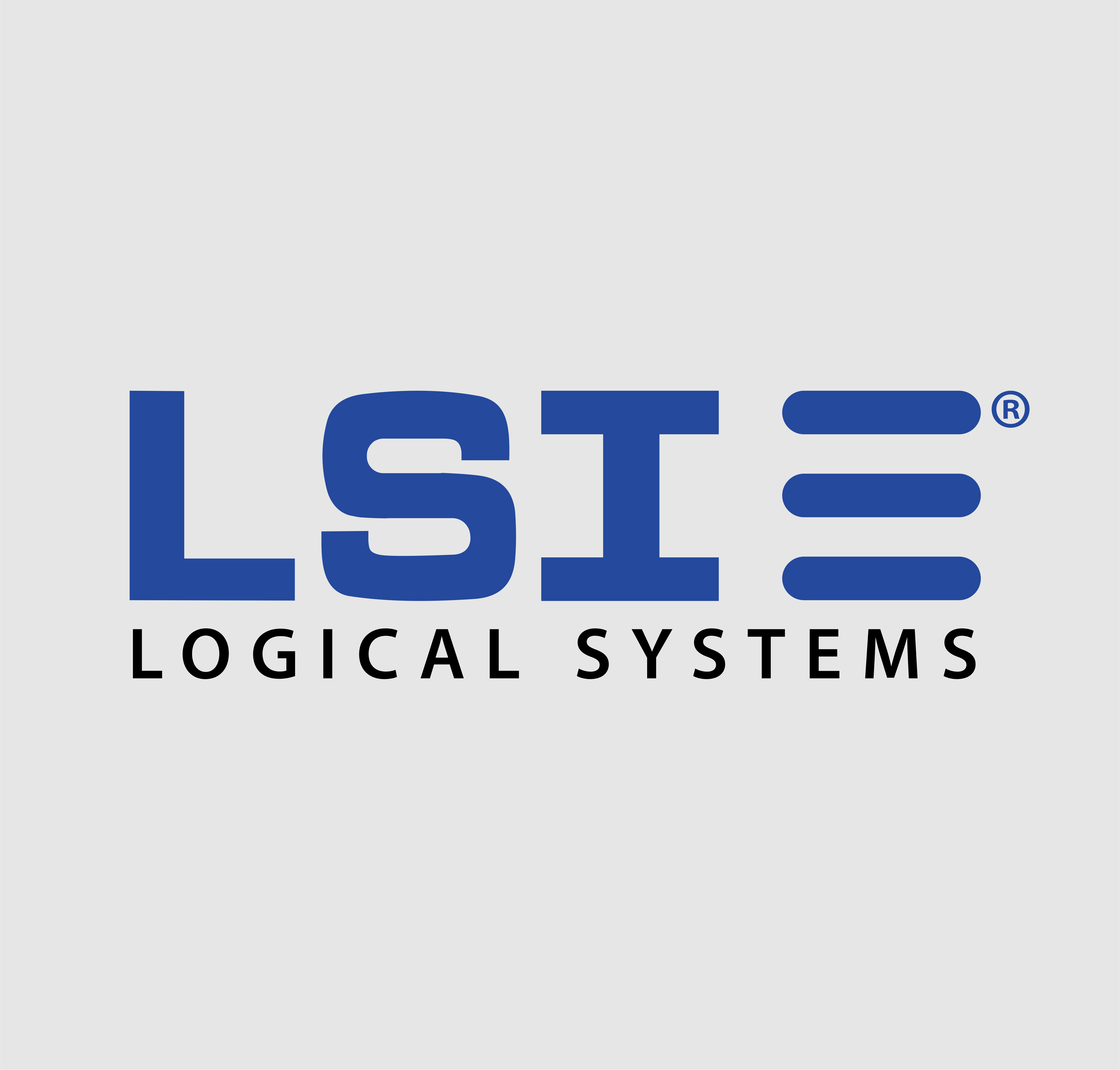 Logical Systems
Logical Systems
LOGICAL SYSTEMS (LSI) is a leading global systems integrator providing automation, systems integration, electrical engineering, process optimization, and manufacturing intelligence solutions (data intelligence, MES, ICS/OT, cybersecurity). Long-lasting relationships and staying at the forefront of technology are essential to LSI's decades of sustained growth, and we're proud to say that our first client in 1985 is still a valued customer today. With a talented team of over 275 professionals worldwide, the company has offices in Memphis and Jackson, Tennessee; Golden, Colorado; Rossville, Georgia; Murray, Kentucky; Phoenix, Arizona; Toronto, Ontario; Guangzhou and Wuxi, China; and Taipei, Taiwan.
Purpose
Striving to be the best while loving what we do!
Vision
Providing value added solutions for manufacturing.
Mission
Logical Systems believes we should be the best place to work. We are ethical in our dealings with employees and with those outside the company. We manage business for a stable workforce. We continue to fairly and competitively compensate our employees. We do not micro-manage, and management knows each employee well enough to support their development needs.
Additional Culture Details
Our core values – Service, Integrity, and Excellence - support our goal to provide the highest level of benefit in what we do for our customers. Our employees are rewarded for providing Service to the customer first, acting with Integrity, and showcasing Technical Excellence. LSI employees value hard work and being part of something special. They know that we succeed when we work together as a team to solve our customers' problems and enrich our customers' businesses.
Values
Integrity

Honesty and Integrity First