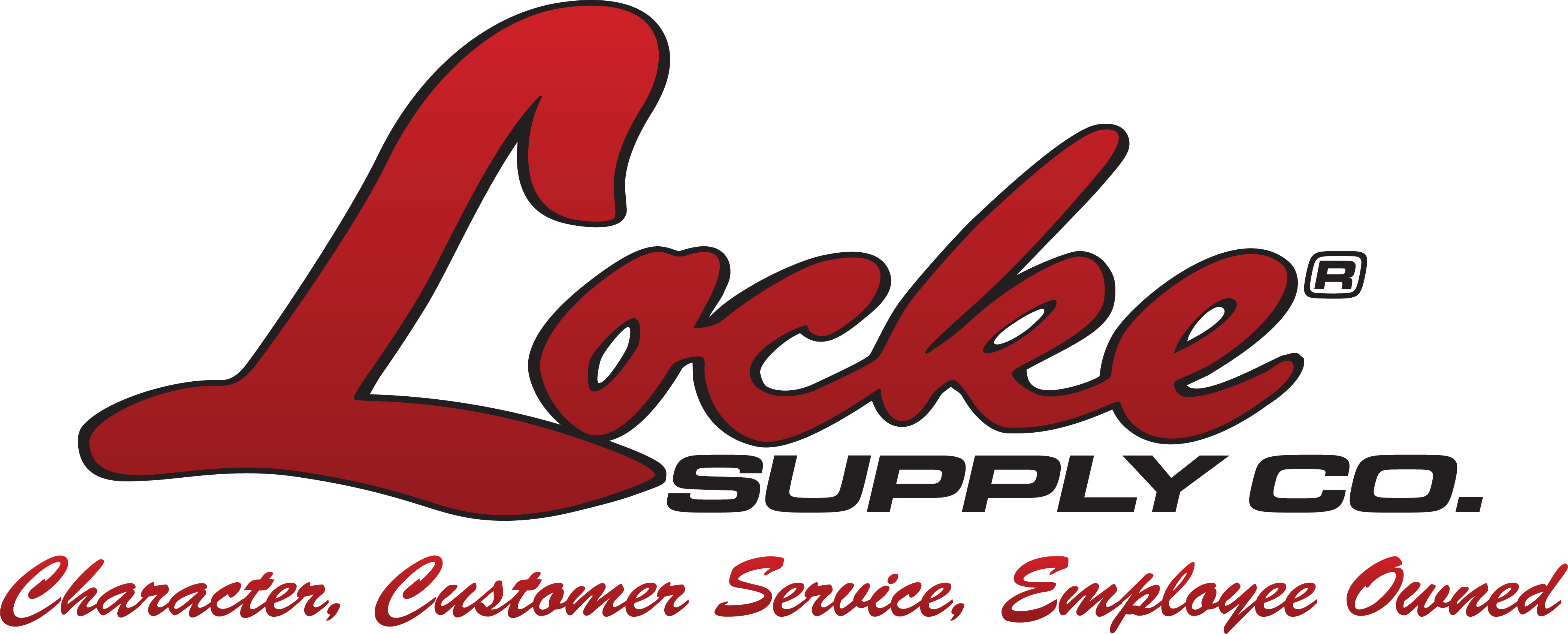 Locke Supply Co
Locke Supply Co
Purpose
Our Purpose is to serve our customers and company with a sense of urgency and positive attitude. We are dedicated to providing an excellent overall customer experience. We exist to meet the needs of our customers. We create lasting partnerships by operating at the highest standards and accountability.
Vision
Locke Supply strives to expand our organization and culture beyond its current footprint. We are committed to growing organically, through acquisition, horizontally, and vertically for the foreseeable future.
Mission
Locke Supply is committed to our customers and associate owners. We believe that providing exceptional customer service along with many other value-added benefits lays the foundation for long lasting partnerships with our customers. Additionally, we believe that providing a strong culture, work environment, benefits, and growth opportunities create the organizational success our associates crave. At Locke Supply, we will do whatever it takes for our customers' and associates' success.
Company Snapshots