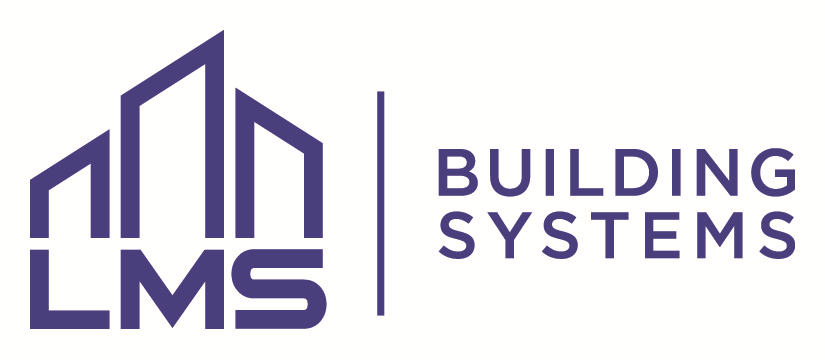 LMS Building Systems
LMS Building Systems
If Las Vegas has been around for merely over a century, LMS Building Systems has been here for over 50 years of it. LMS has provided cooling and heating equipment and services to nearly every iconic building in Las Vegas. We've been instrumental in creating comfortable indoor environments for the millions of people who live and visit Las Vegas. We are proud to provide heating and cooling services to commercial buildings across the valley, from hospitals and schools, to stadiums and malls, casinos and resorts. We create comfort.
Mission
MISSION: We make buildings better -- economically, environmentally and in their use of energy.
VISION: We create a better tomorrow by positively influencing the choices of every owner that builds or operates a building.
SLOGAN: WE CREATE COMFORT
Additional Culture Details
Our Cultural Values:
1. No Bad Jobs - We are committed to delivering results - no matter the circumstances - by doing the right thing every time.
2. We Are One - All our divisions collectively make us one wholistic company, and our clients are part of the whole.
3. We Care - It is our innate sensibility to demonstrate uncompromising care, respect, and concern for our associates and clients.
4. Life-Long Learners - We are energized and inspired by the steady and deliberate journey from ignorance to expertise.
5. Carve Your Own Path - We encourage every associate to achieve their true potential. Opportunities are open to create a professional path through self motivation + perseverance.
Company Snapshots