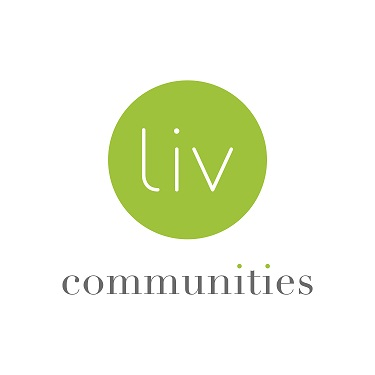 Liv Communities LLC
Liv Communities LLC
We help people liv fuller lives. We foster culture and connect people. We deliver uncommonly positive experiences. We build communities. We liv.
Purpose
Our Why: To help people liv fuller lives.
Vision
We created uncommonly positive experiences inspiring our residents and team members to stay longer and invite others to join us.
Mission
Liv is created to inspire and engage our residents. Liv communities are villages designed for living life to the fullest. We offer many services, amenities and programs that are designed to help our residents liv, with purpose.
Values
Liv Empowered

Be a leader.
Take action.
Innovate.
Overcome obstacles as a team.
Do what you say you will do.
Share ideas.
Own it.
Company Snapshots