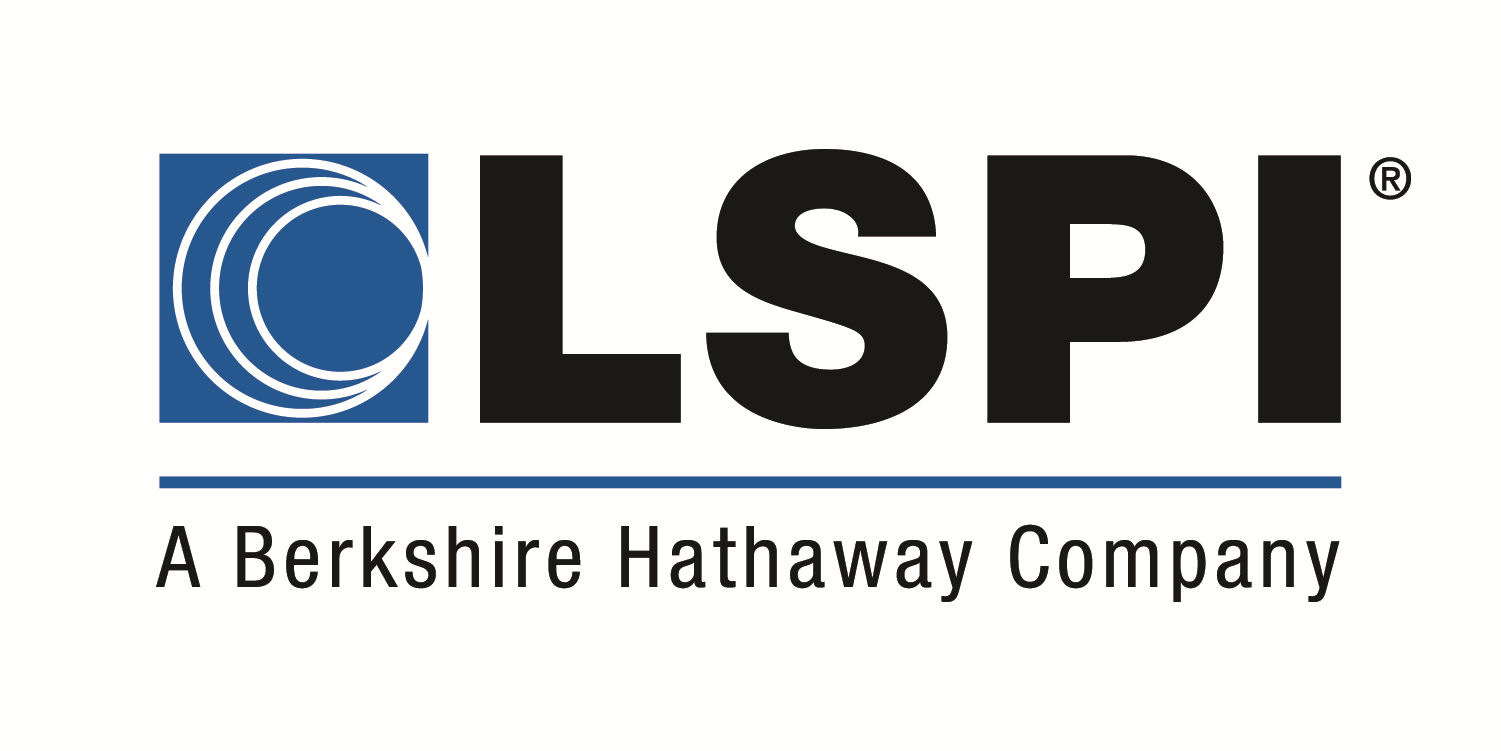 LiquidPower Specialty Products Inc.
LiquidPower Specialty Products Inc.
LiquidPower Specialty Products Inc. (LSPI), a Berkshire Hathaway Company, invented the first flow improver drag reducing agent (DRA) over 40 years ago, and today is a full-service provider of pipeline drag reduction solutions. As the industry leader, we offer the most comprehensive range of DRA products, along with the necessary injection equipment, maintenance, supply chain, and pipeline DRA optimization services.
Purpose
LiquidPower Specialty Products Inc. (LSPI), a Berkshire Hathaway Company, is the global leader in the science and application of drag reduction. LSPI specializes in DRA technology by maximizing the flow potential of pipelines and increasing operational flexibility and throughput capacity.
LSPI developed its pioneering technology in the 1970s, using flow improvers (also known as drag reducing agents, or DRA) to lower frictional energy loss by reducing turbulence in the pipeline. This technology allows pipeline operators to increase throughput and reduce energy costs while limiting capital investment. Since inception, LSPI has continued to develop innovative flow improver solutions, working with customers in over 40 countries on six continents. LSPI's portfolio of application-specific flow improvers offers reliable DRA performance and maximum profitability.
Vision
LSPI's DRA offering is part of a comprehensive, full-service solution that encompasses industry-leading technology, quality manufacturing, technical support and consulting, reliable supply chain, and injection equipment and field service. This business model ensures that customers receive best-in-class service. With LSPI's full-service approach, customers can focus on their primary roles and responsibilities, knowing that any question regarding their pipeline drag reducer operations can be addressed by making a single phone call to LSPI.
Mission
LSPI will deliver high performing reliable solutions with collaborative employees dedicated to excellence.
Additional Culture Details
One of the most unique elements of LSPI is accessibility. With a small office, we have diversity in many areas of the business and encourage interaction at all levels. Employees feel a true "open door policy" without worry of reporting structure or seniority. Our leadership team is actively involved in employee programs, from wellness events to community outreach. Our leadership team is 50% female and 62% women and minorities combined.
As a smaller entity, we invest in our benefit programs and offer many of the benefits large companies offer, while providing flexibility and a feeling of a corporate family environment. We strive to be the "big, small company" people want to work for. We have always had a strong vision for innovation, reflected through our extensive DRA patent portfolio. We have taken our vision to new heights by embarking on a company-wide digital transformation. By investing in cutting-edge technology, and resources to improve communication, processes, and workload we are able to further fuel employees' success.
Values
Safety

We care for and protect our environment, our communities, our partners and each other.