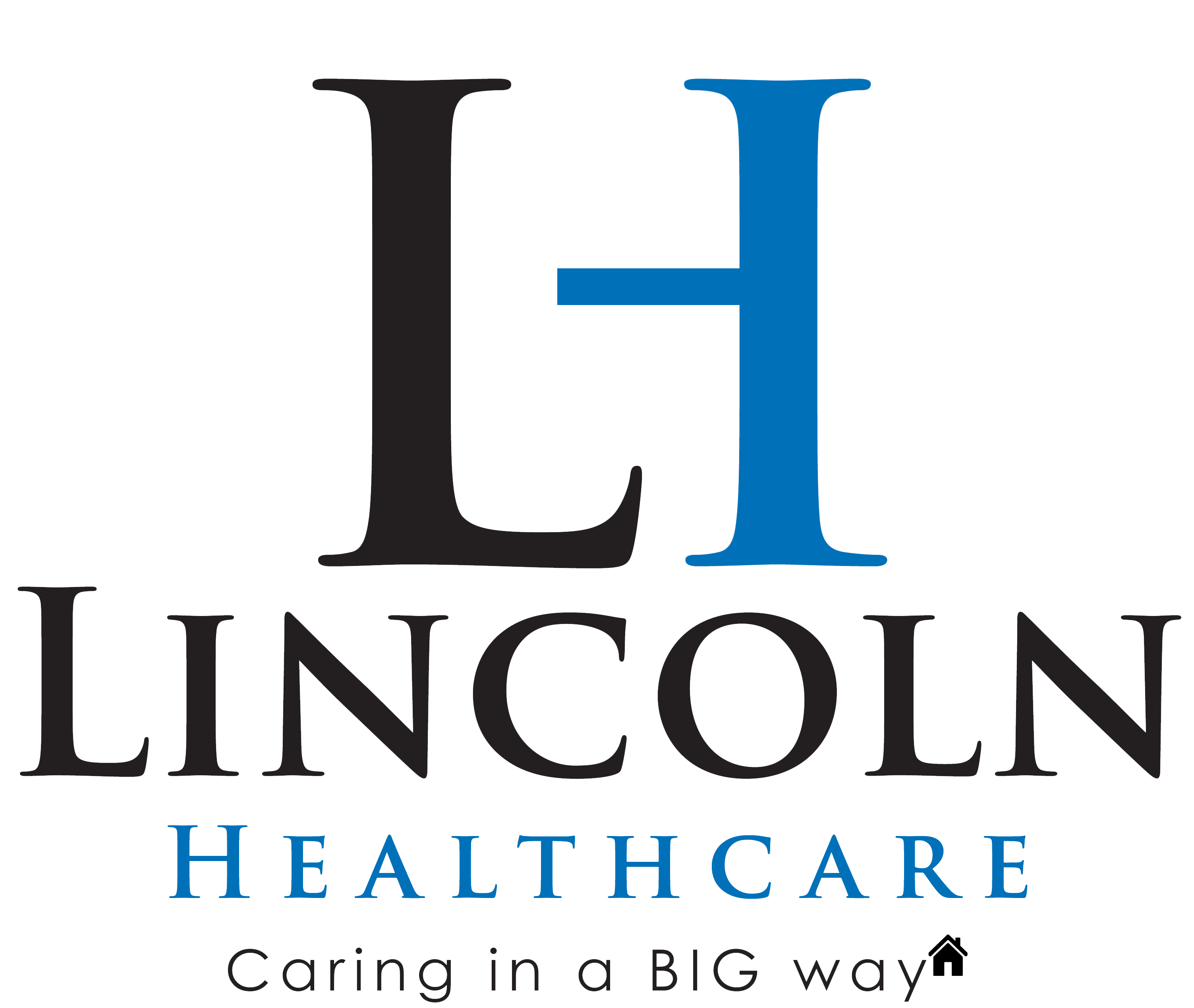 Lincoln Healthcare, LLC.
Lincoln Healthcare, LLC. Overview
Lincoln Healthcare was founded in 2015 by John and Autumn Lincoln. With over 15 years of home health experience nationwide, John understood the challenges patients and their families were facing and experienced a compelling call-to-action. Together, they envisioned a company grounded in compassion seeing that caring for individuals with chronic illness, injury and/or disability is a calling to make a difference in people's lives. They saw an opportunity to improve each patients quality of life and sought to positively impact the industry as a whole. With this vision, the Lincoln family embarked on a journey to create, in Autumn's words, "a beautiful company."
Mission
To create and maintain a diverse group of minds with a profound passion for helping others. Diverse, to meet the diverse needs of all our patients, and for successful collaboration. Passionate, because we believe passion is the foundation to operating home health at the highest level.
Values
Leadership by Example

Be Transparent

Integrity and Image Matter

Build with Heart and Balance

Small Details Are Huge

Having Fun

Collaboration Inspires

Take Care of Each Other

We Listen, We Care, We Serve

Think Like An Owner
Awards
Top Workplaces Regional Awards
Company Snapshots