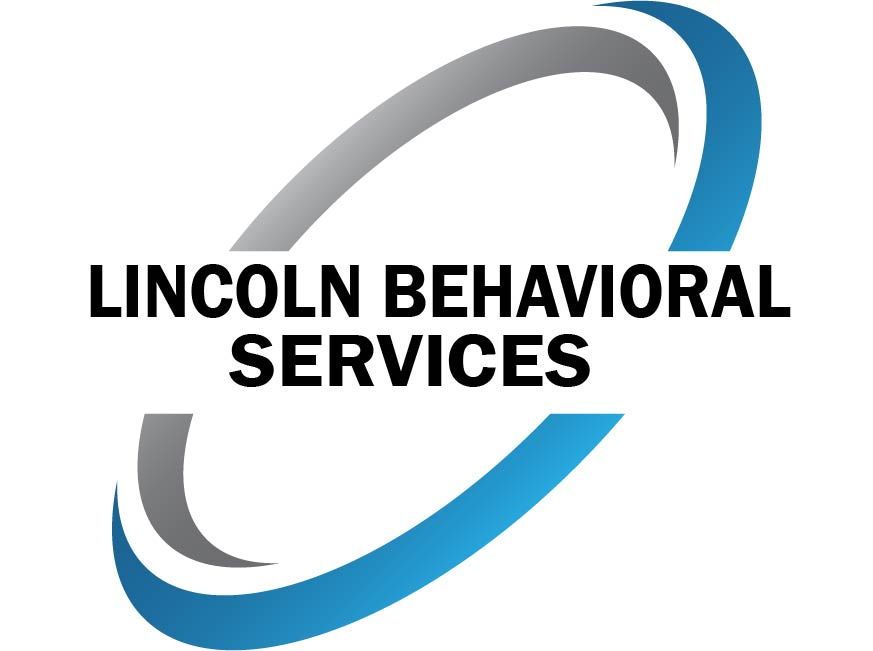 Lincoln Behavioral Services
Lincoln Behavioral Services
LBS is characterized by continued clinical excellence and administrative efficiency in the context of ongoing evolution of the mental health system. Lincoln's reputation within the mental health system remains very positive as it continues to be respected as an exemplary provider of services to our consumers.
Vision
To provide compassionate, comprehensive and effective health services to build strong, healthy communities.
Mission
To inspire hope and choice, empowering individuals and families to change their lives and have a brighter future.
Additional Culture Details
Our staff are to be commended for all they do. They continue to display remarkable dedication to LBS, our consumers, and the community as a whole. Their skills are second to none, and their investment in our mission is appreciated to a degree that is difficult to express.
Company Snapshots