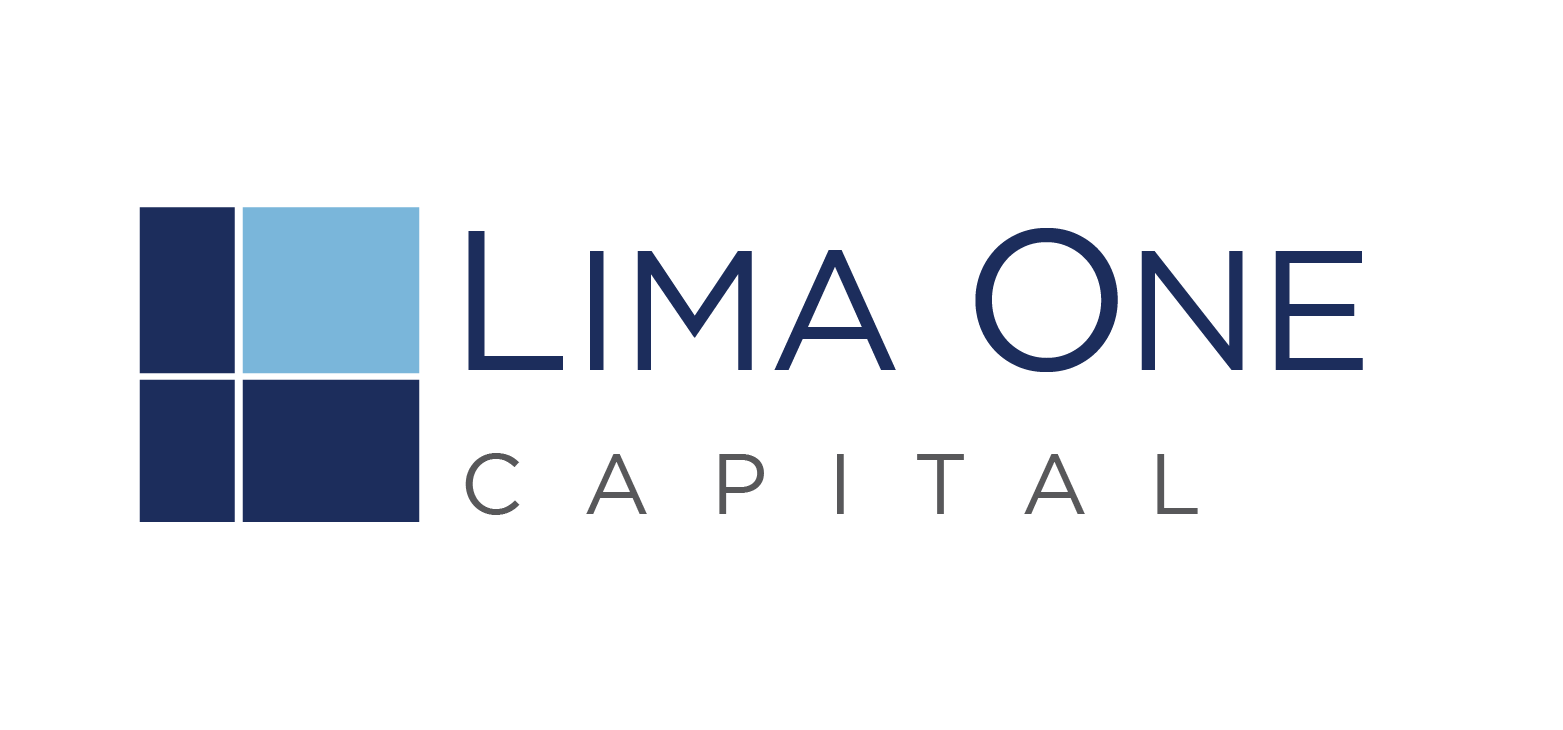 Lima One Capital, LLC
Lima One Capital, LLC
Lima One Capital, LLC is a fully capitalized, direct lender for residential real estate investors and homebuilders, with a national reach across 41 states and the District of Columbia. We are revolutionizing the hard money industry with our highly competitive rates, the terms of our loans, and our unmatched customer service. Our loans provide our clients with the ability to capitalize on great opportunities in the real estate market, and we hold firm to a policy of no hidden or junk fees. With an unmatched understanding of the fast-paced real estate investment market, we always strive to quickly and efficiently close loans.
Purpose
We are committed to serving our borrowers and exist to assist them in succeeding with each investment property they undertake. Our unique team process adds value and mitigates risk for our borrowers. We emphasize excellence and integrity in every aspect of our business and we possess the moral courage to always carry out those principles.
Vision
The Lima One Capital team has a passion for our borrowers and their entrepreneurial spirit. We love this industry because we recognize the social and economic impact that our borrowers have on communities and the economy as a whole. Lima One Capital is proud to play a role in this process. Our borrowers experience the most efficient and professional lending process in the business today.
Mission
Ultimately, our mission is to become America's most respected lender for real estate investors. We strive towards this goal by delivering exceptional customer service and offering reasonable pricing through superior execution.
Headquarters
Greenville, SC
Employees
163 US Employees
Industry
Financial Services & Insurance - Other
We're Hiring!
What employees are saying
i work with great people and truly love real estate. I have flexibility to be with my kids / family when needed.
I am encouraged to think outside of the box and to let my ideas be known.
it allows me to work to my potential and beyond.
I feel like an integral part of building our company's presence in my marketplace, I'm encouraged to be successful, and rewarded financially for doing so.
It allows me to focus on what it means to be a professional within an exciting "American Dream" field. Growing and improving communities around the US.
The work is challenging, the people are great and the quality of life I have is better than I have had at any other job.
My seniors and managers sincerely care about me - my professional and personal lives included.
I perform tasks and assignments that help my knowledge grow every day. The team I work with is 100% committed to our goals and we all lean on each other for support.
Great culture and leadership
I am passionate about what I do. I am supported by my manager, and I get to actively be involved with improving processes and making my area more efficient.
Company Snapshots