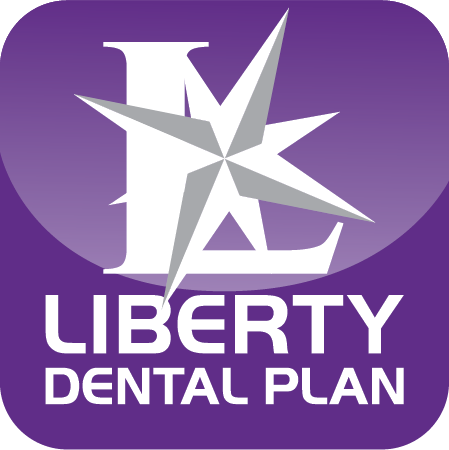 LIBERTY Dental Plan
LIBERTY Dental Plan
LIBERTY is a privately held dental benefits corporation established in 2001. LIBERTY's founder and CEO, Amir Neshat D.D.S., has assembled an Executive Management Team of dentists and health industry professionals with approximately 300 years of combined servicing and implementation experience. LIBERTY currently administers dental benefits to over 6 million members across the USA. LIBERTY has developed and maintains a national, proprietary contracted provider network, comprised of qualified general and specialty dentists as well as hospitals, dental schools, FQHCs and community based clinics.
LIBERTY has built a solid reputation by meeting and exceeding our clients, providers and members expectations allowing us to maintain customer loyalty with over 90% client retention. We approach each client relationship with a focus on offering customized solutions utilizing our certified information and communication technology to meet our client's specific needs.
Purpose
LIBERTY Dental Plan is committed to ensuring that our members receive necessary preventative and diagnostic treatments on a routine basis, averting costly and damaging episodic treatment. Additionally, we reach out to members to provide them with valuable Oral Hygiene Instruction and Case Management when necessary to promote a lifetime of exceptional oral health.
Vision
Making Members Shine One Smile at a Time
Mission
LIBERTY Dental Plan is committed to being the industry leader in providing quality, innovative,
and affordable dental benefits with the utmost focus on member satisfaction.
Additional Culture Details
LIBERTY Dental Plan is an active participant in the integration of each individual's overall health. We work closely with professional organizations; such as the Center for Oral Health, on initiatives that promote the coordination of one's medical and oral health which we know will lead to a higher quality of life for our members.
Values
Teamwork

Working with others in a way that takes utilizes each team member's unique strengths to achieve results
Company Snapshots