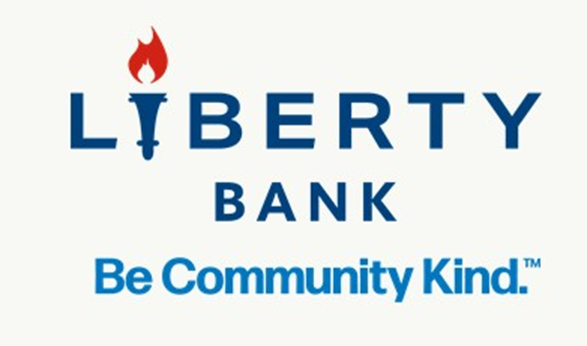 Liberty Bank
Liberty Bank
Established in 1825, Liberty Bank is one of the oldest and largest mutual banks in the country. With more than $7 billion in assets, Liberty has over 60 offices across Connecticut. As a full-service financial institution, Liberty offers consumer and commercial banking, cash management, home mortgages, business loans, insurance and investment services. Named as a "Top Workplace" by the Hartford Courant for 9 consecutive years, Liberty maintains a longstanding commitment to superior personal service and unparalleled community involvement.
Purpose
At Liberty Bank, we believe kindness starts with us. There has never been a
more important time to be caring, empathetic, and supportive of one
another. To remind people that we are all part of something bigger than
ourselves and invite everyone to join us in being perpetually kind and share
in a community-minded purpose. We've learned that when you help make
things a little better for your community over a long period of time, the result
is a whole lot of good.
Vision
To build the Community Bank of the future.
Mission
To improve the lives of our customers, teammates, and communities for generations to come.
Values
Liberty Bank's Values

Liberty Bank's values are Our Customers, Accountability, DE&I, Integrity, Relationships, Teamwork and Trust.
Headquarters
Middletown, CT
Employees
749 US Employees