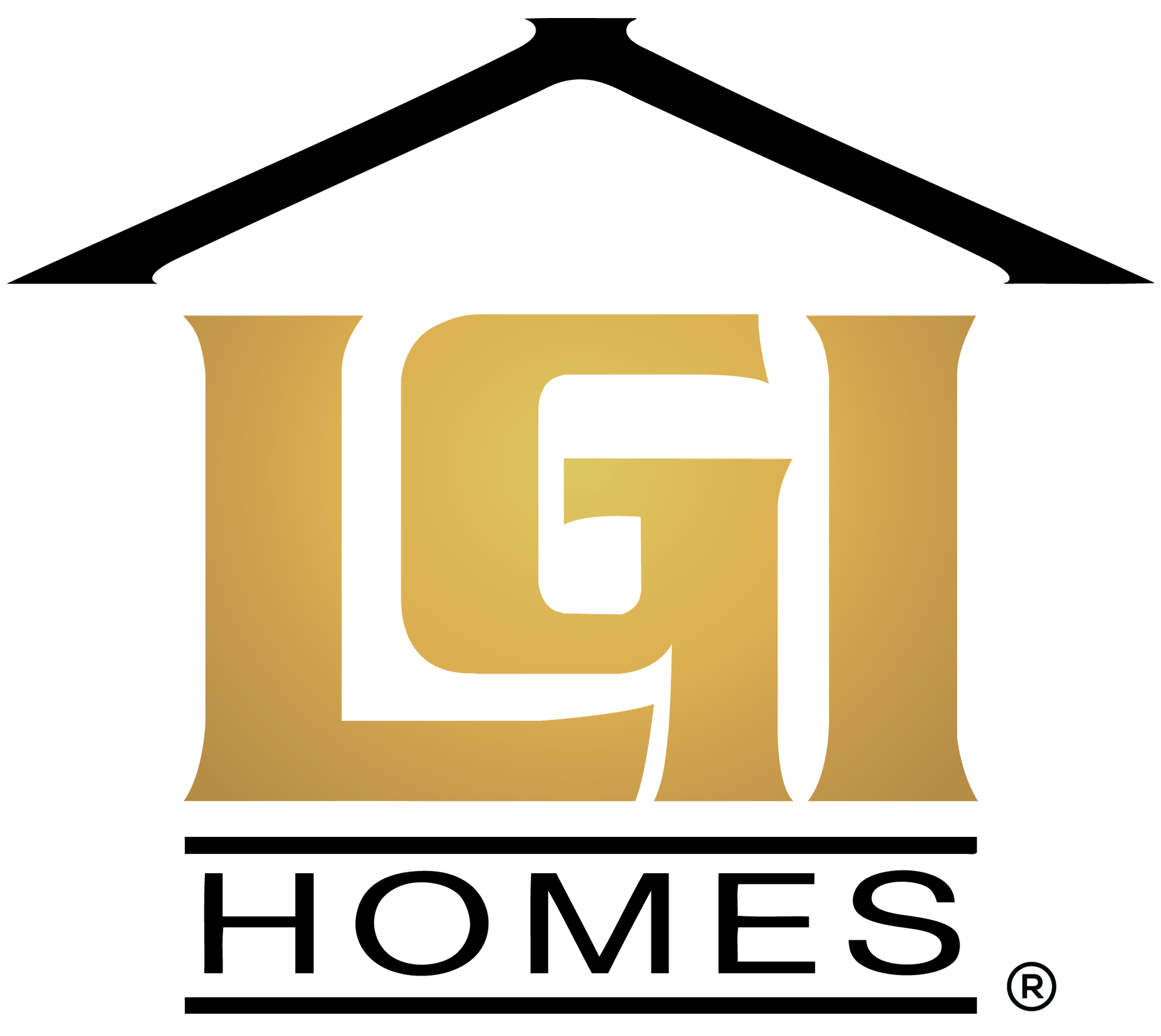 LGI Homes
LGI Homes
Headquartered in The Woodlands, Texas, LGI Homes is a pioneer in the homebuilding industry, successfully applying an innovative and systematic approach to the design, construction and sale of homes across 35 markets in 20 states.

As one of America's fastest growing companies, LGI Homes has closed over 64,000 homes since its founding in 2003 and has delivered profitable financial results every year. Nationally recognized for its quality construction and exceptional customer service, LGI Homes was named to Newsweek's list of America's Most Trustworthy Companies for the second consecutive year. LGI Homes' commitment to excellence extends to its more than 1,000 employees, earning the Company numerous workplace awards at the local, state and national level, including the Top Workplaces USA 2023 Award. For more information about LGI Homes and its unique operating model focused on making the dream of homeownership a reality for families across the nation, please visit lgihomesm.com.
Purpose
Helping our customers achieve the dream of home ownership by building homes with great value and great prices in excellent locations.
Vision
The LGI Homes vision is to become a Top 5 builder in the United States.
Mission
The mission at LGI Homes is to be recognized by our customers, employees, and investors that is unequaled in the quality of our customer service; that develops products of superior value; that creates the highest standard in our industry for marketing and sales professionalism; and that provides an excellent return to our investors.
Additional Culture Details
Culture is a huge part of what makes working at LGI Homes unique, as we actually have a defined culture that hangs in every office nationwide. We are extremely people-focused with an emphasis on constant and never-ending improvement, training and goals. LGI employees sit down one-on-one each month with their manager to discuss both professional and personal goals. In addition, LGI is a systems based company, so we have an LGI Way for everything that we do. It is truly We, Us, Together at LGI, as we know that it takes every employee to impact sales and closings.
Values
Exceptional Customer Service
Headquarters
The Woodlands, TX
Employees
1,000 US Employees
Industry
Integrated Development, Construction, & Management
We're Hiring!