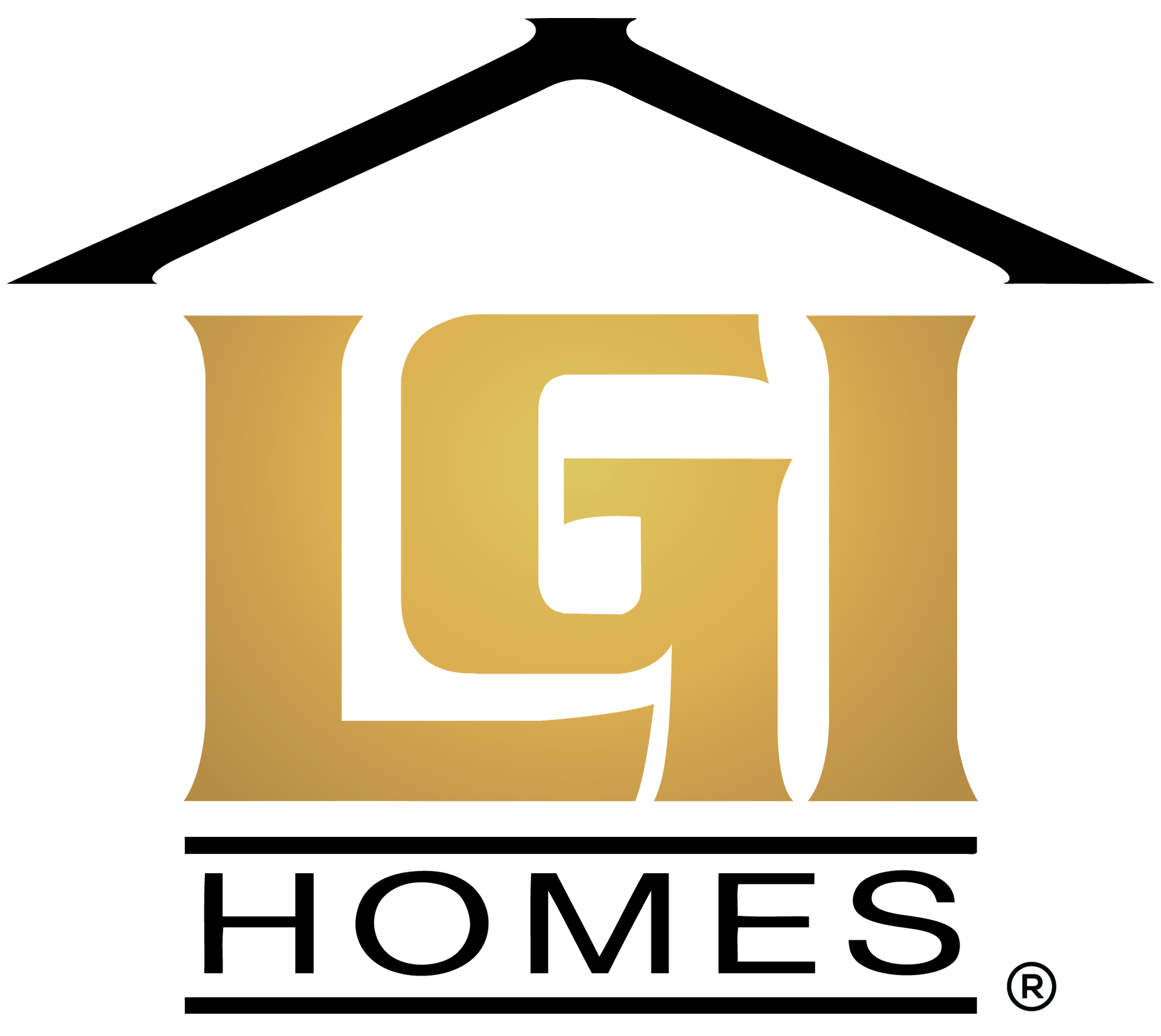 LGI Homes
LGI Homes
LGI Homes has been recognized as one of the nation's fastest growing homebuilders. We were founded in 2003 in Conroe, Texas, and have grown to become a top homebuilder in the United States. We are currently recognized by Builder Magazine as #10 on the 2022 Builder 100.

We build homes with great value at affordable prices throughout the nation. We serve 20 states across 35+ markets and have 100 active communities. To date, we have moved in over 50,000 families.
Purpose
Helping our customers achieve the dream of home ownership by building homes with great value and great prices in excellent locations.
Vision
The LGI Homes vision is to become a Top 5 builder in the United States.
Mission
The mission at LGI Homes is to be recognized by our customers, employees, and investors that is unequaled in the quality of our customer service; that develops products of superior value; that creates the highest standard in our industry for marketing and sales professionalism; and that provides an excellent return to our investors.
Additional Culture Details
Culture is a huge part of what makes working at LGI Homes unique, as we actually have a defined culture that hangs in every office nationwide. We are extremely people-focused with an emphasis on constant and never-ending improvement, training and goals. LGI employees sit down one-on-one each month with their manager to discuss both professional and personal goals. In addition, LGI is a systems based company, so we have an LGI Way for everything that we do. It is truly We, Us, Together at LGI, as we know that it takes every employee to impact sales and closings.
Values
Ethical Behavior

We tell our customers everything up front about purchasing a home from us and put everything in writing! That way there are no surprises or bumps down the road.
Headquarters
The Woodlands, TX
Employees
1,000 US Employees
Industry
Integrated Development, Construction, & Management
We're Hiring!
Company Snapshots