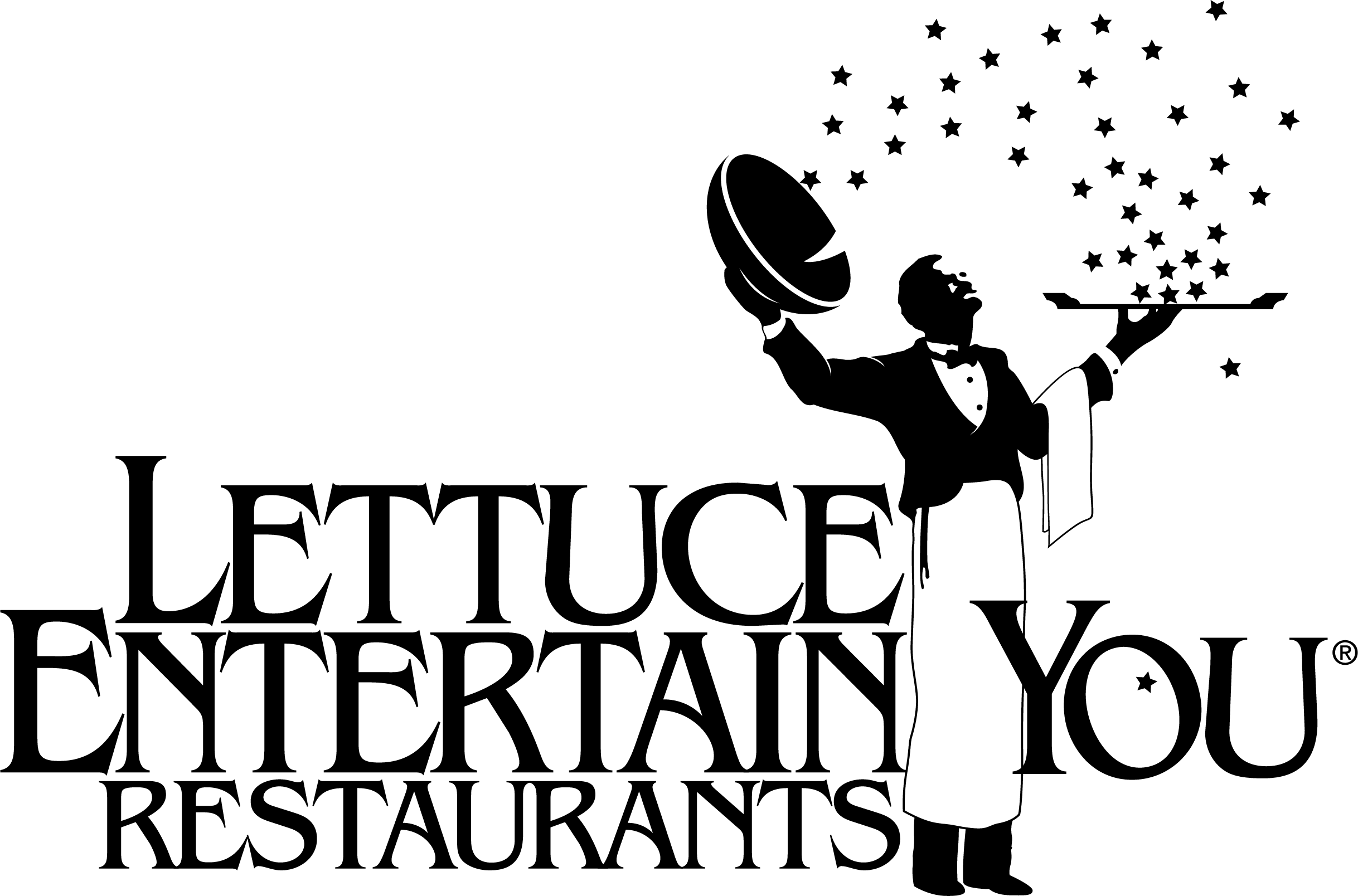 Lettuce Entertain You Enterprises
Lettuce Entertain You Enterprises
Lettuce Entertain You Restaurants is an independent, family-owned restaurant group based in Chicago that owns, manages and licenses more than 110 establishments in more than a dozen states. Lettuce was founded in June 1971 by Richard Melman and Jerry A. Orzoff with the opening of R.J. Grunts and today, thanks to the creativity of our partners, we proudly serve guests at more than 60 concepts ranging from fast casual to fine dining restaurants.

We are proud to say that Lettuce has consistently produced high quality restaurants that focus on providing great hospitality ranging from Michelin-starred fine dining to fast casual burger joints, and everything in between. Lettuce has always considered ourselves a "school for entrepreneurs" and Rich places enormous value on our people and feels tremendous responsibility for their continued success. Lettuce is proud of its talented alumni who have gone on to open their own restaurants, become award-winning chefs and more.
Mission
Not to be the biggest and the richest but to be the very best we can be.