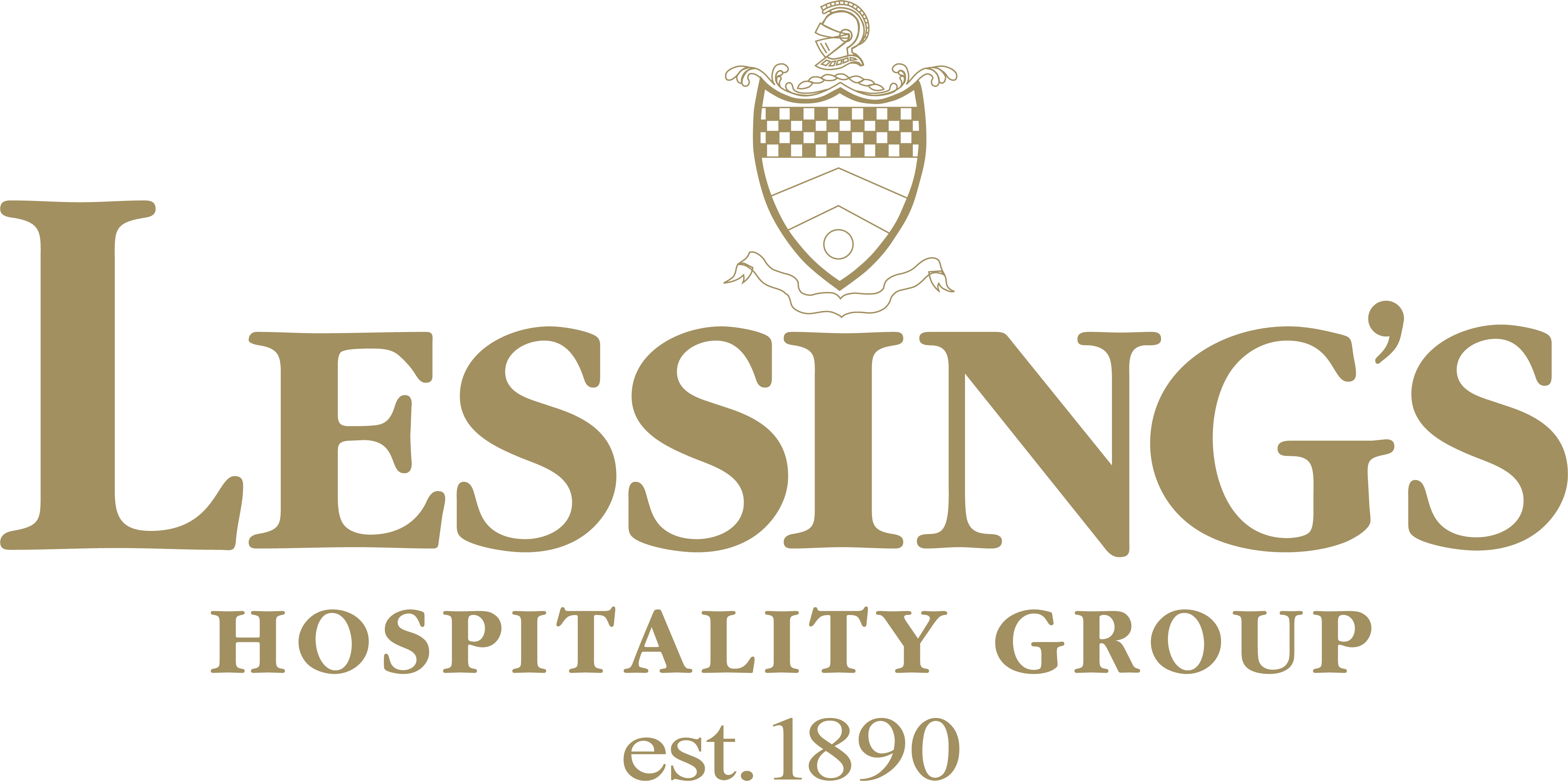 Lessing's Hospitality Group
Lessing's Hospitality Group
Lessing's... A Legacy of Remarkable Hospitality.

The oldest family-owned, continuously operated, highly diverse food service company in the United States is Lessing's Hospitality Group in Great River, New York. The company was founded by Maxwell Lessing in 1890 and is operated to this day by 15 family members representing six generations of Lessings. With over 135 total locations, this highly diversified company feeds more than 40,000 guests a day at over 100 corporate, educational, country club, and manufacturing plant locations throughout the Northeast. Lessing's Hospitality Group also operates seventeen high-end wedding and catering venues, 10 full service restaurants, an exciting new and trendy Brunch restaurant, a historic hotel built in 1751, and has entered into a franchise agreement with Blaze Fast Fire'd Pizza to develop a chain of pizza restaurants. The Lessing family has provided food service to New Yorkers for over 125 years without interruption. Both the longevity and the success of this legacy company is unprecedented, especially in the catering, food service and restaurant business.
Mission
To continue our 125 year tradition of innovation and excellence - providing unique restaurant concepts, exclusive wedding venues, distinctive catering, and skillfully executed food service management.
Additional Culture Details
Lessing's is a leader in the hospitality industry. Behind each of our properties, there is a dedicated workforce with one mutual goal to extend the legacy of our founder by creating "remarkable" experiences for all of our guests. We are committed to attracting and developing a dedicated team whose insights, innovation, and hard work fuel our success. At Lessing's we understand that we can achieve superior performance only through the collective capability of our people. Growing the skills and leadership ability of our talent is top priority across the company. Lessing's is committed to being an equal opportunity employer and to establishing and maintaining a wok environment where all employees fell valued and respected. Our Operating Committee members connect weekly with the division managers to monitor their work environments and peak directly with many of their workers. These conversations are an opportunity for the voices of employees to be heard and the power of independent thinking to influence corporate culture.
Company Snapshots