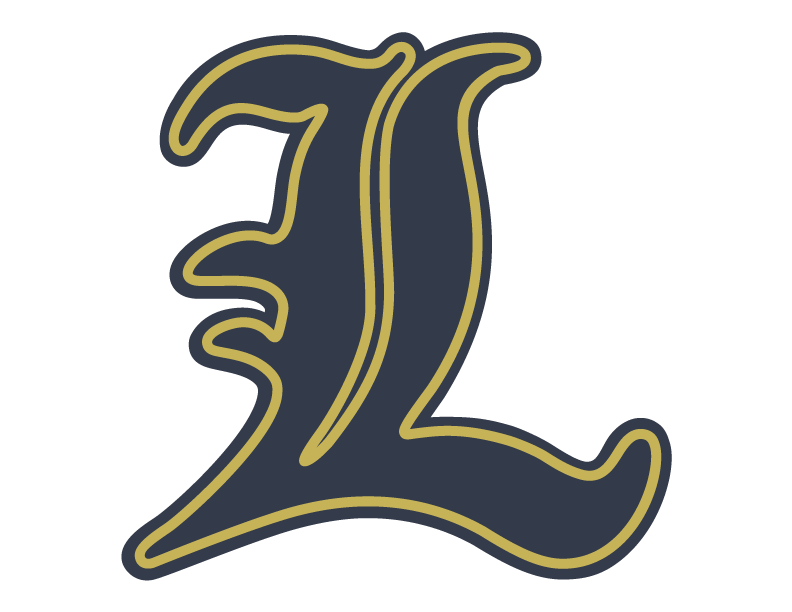 Lemont High School District 210
Lemont High School District 210
For more than 130 years, Lemont High School has served as the lone public high school in the Village of Lemont, and in recent years has affirmed its place among the state's top schools. Lemont High School was cited as a 2017 National Blue Ribbon School by the U.S. Department of Education, and has been honored by the Chicago Tribune Top Workplaces program five times (2017-22).

Lemont High School serves an average of 1,400 students from four different communities. Its students' successes are the product of a culture that most schools can't produce at that size. Administrators are guided in their decision-making by asking, "What's best for kids?" It sounds like a simple question, but when considering the needs and interests of students with varied backgrounds and levels of ability, it can be a steep challenge. Passionate faculty, driven students and community support have made Lemont High School "home" to families for generations.
Mission
Lemont High School's mission is for all students to become life-long, independent learners and productive citizens in a rapidly changing world.
Values
Academic Engagement

Design and implement engaging and rigorous learning experiences that challenge all students to reach their highest potential.
Company Snapshots