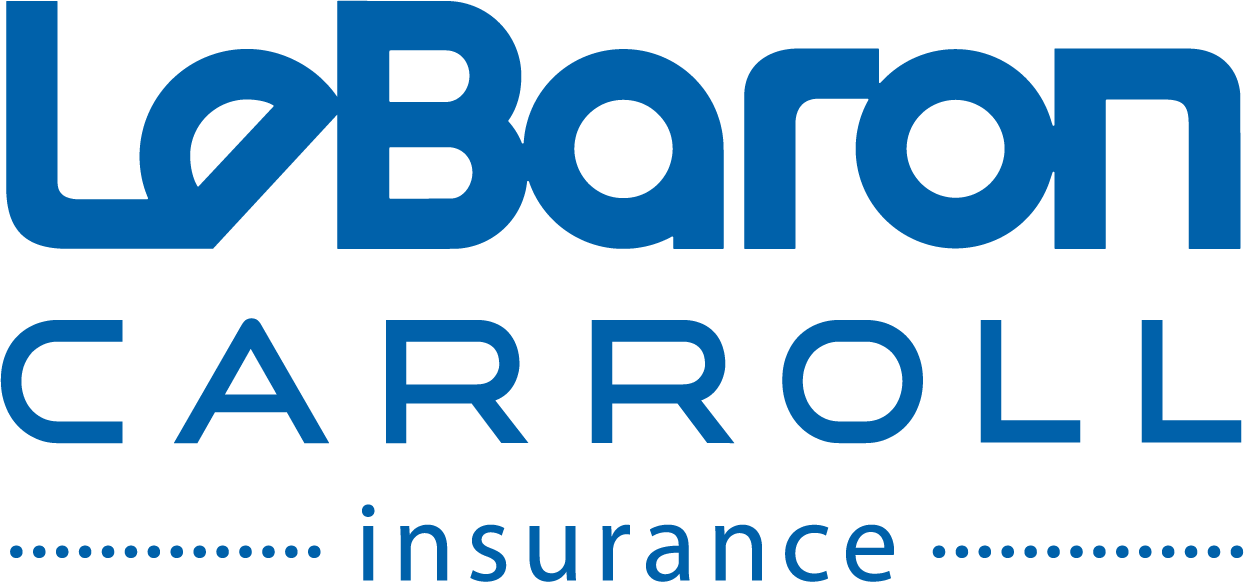 LeBaron & Carroll
LeBaron & Carroll
LeBaron & Carroll provides commercial insurance for businesses nation-wide. We have recognized certain problems within the insurance industry that cause frustration and increase costs for our clients. Solving these specific challenges and helping our clients feel at ease is our objective. We give businesses more control over the insurance buying process using our own unique set of solutions and tools. As an agency, we maintain exceptional ratings with all national carriers in order to provide clients with the best possible opportunities. Broad coverage options combined with our signature service and cost-reduction tools have won LeBaron & Carroll a 97% client retention rate, which we are grateful for and actively work to improve upon.
Purpose
We help business take control of insurance costs and areas of risk by helping them become more attractive to insurance companies using a set of 3 unique tools.
Vision
LeBaron & Carroll exists to give clients freedom to do what matters most to them.
Mission
LeBaron & Carroll solves problems inherent in the insurance industry that cost our clients money.
Additional Culture Details
LeBaron & Carroll is a place where relationships matter most. Every individual is highly valued and all team members are given freedom to perform their work with as much autonomy as possible. Opportunities for professional development and skill-mastery are also a key aspect to LeBaron & Carroll culture. Mutual respect and a warm-caring environment foster excellence and high-productivity from each employee. Management actively engages with employees at all levels and takes genuine interest in each individual.
Values
Relationships Matter most

We do not value dollars over relationships. We will always choose to act in the best interest of our clients. Additionally, our people are our greatest strength and our most important investment. We are all part of a work-family and we treat each other as such. We expect the best of each other, and we want every person to feel happy and fulfilled each day.
Company Snapshots