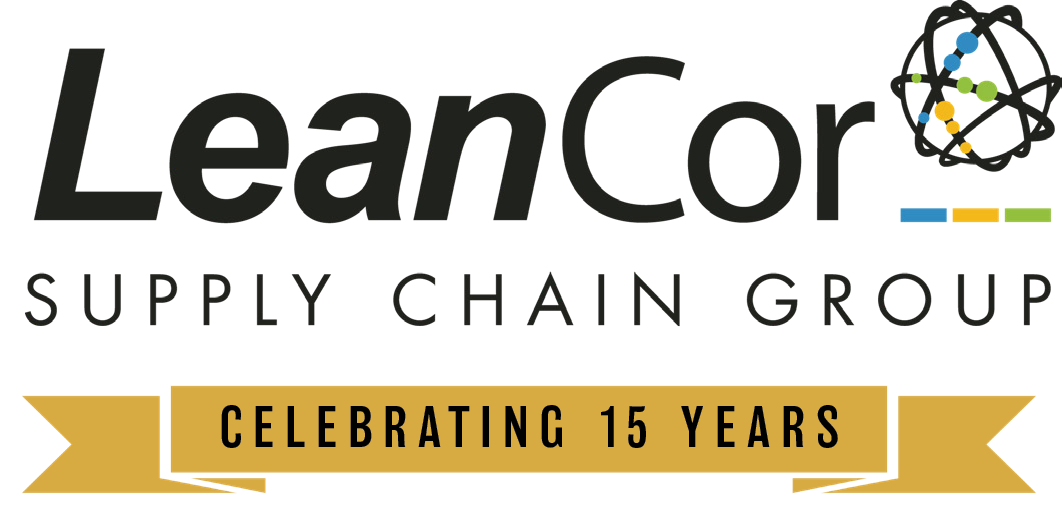 LeanCor Supply Chain Group
LeanCor Supply Chain Group
LeanCor Supply Chain Group is a trusted partner with a mission to advance the world's supply chains. LeanCor's three integrated divisions – LeanCor Training and Education, LeanCor Consulting, and LeanCor Logistics – specialize in lean principles to help organizations eliminate waste, drive down costs, and build operational excellence. Whether it's developing people, improving processes, or managing transportation, we have you covered at every aspect of the supply chain and beyond.
Mission
To advance the world's supply chains
Values
Accountability

We accept individual responsibility to deliver on our promises. We are a dependable partner and employer, committed to customer satisfaction, service quality, and exceeding organizational goals. We do what we say we will do.
Company Snapshots