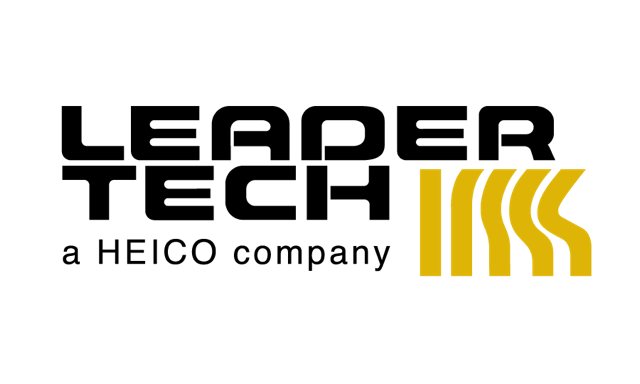 Leader Tech, Inc.
Leader Tech, Inc.
Leader Tech is a world‐leading innovator and manufacturer of EMI shielding products for circuit boards, electronic enclosures and interconnect cables. The company's core product offerings include standard and custom circuit board shields, beryllium copper fingerstock gaskets, conductive elastomers, advanced RF absorber materials and EMI/RFI ferrites. Leader Tech is a wholly owned subsidiary of HEICO Corporation, a successful and growing technology‐driven aerospace, defense and electronics company. HEICO Corporation is a New York Stock Exchange listed company (NYSE: HEI and HEI.A) and has been ranked as one of the 200 "Best Small Companies".
Purpose
To provide leading edge EMI shielding solutions
Vision
We are committed to become the most reliable and innovative supplier in EMI/RFI Gasketing in the industry and, as our name implies, The Leader. In order to achieve this we will consistently strive to provide you with unparalleled innovation, service, and solutions.
Mission
To provide leading edge EMI shielding solutions to our customers through service, innovation, and quality and to maximize our value to HEICO's stockholders.
Values
Teamwork

Teamwork is the fuel that allows ordinary people to achieve extraordinary results.
Company Snapshots