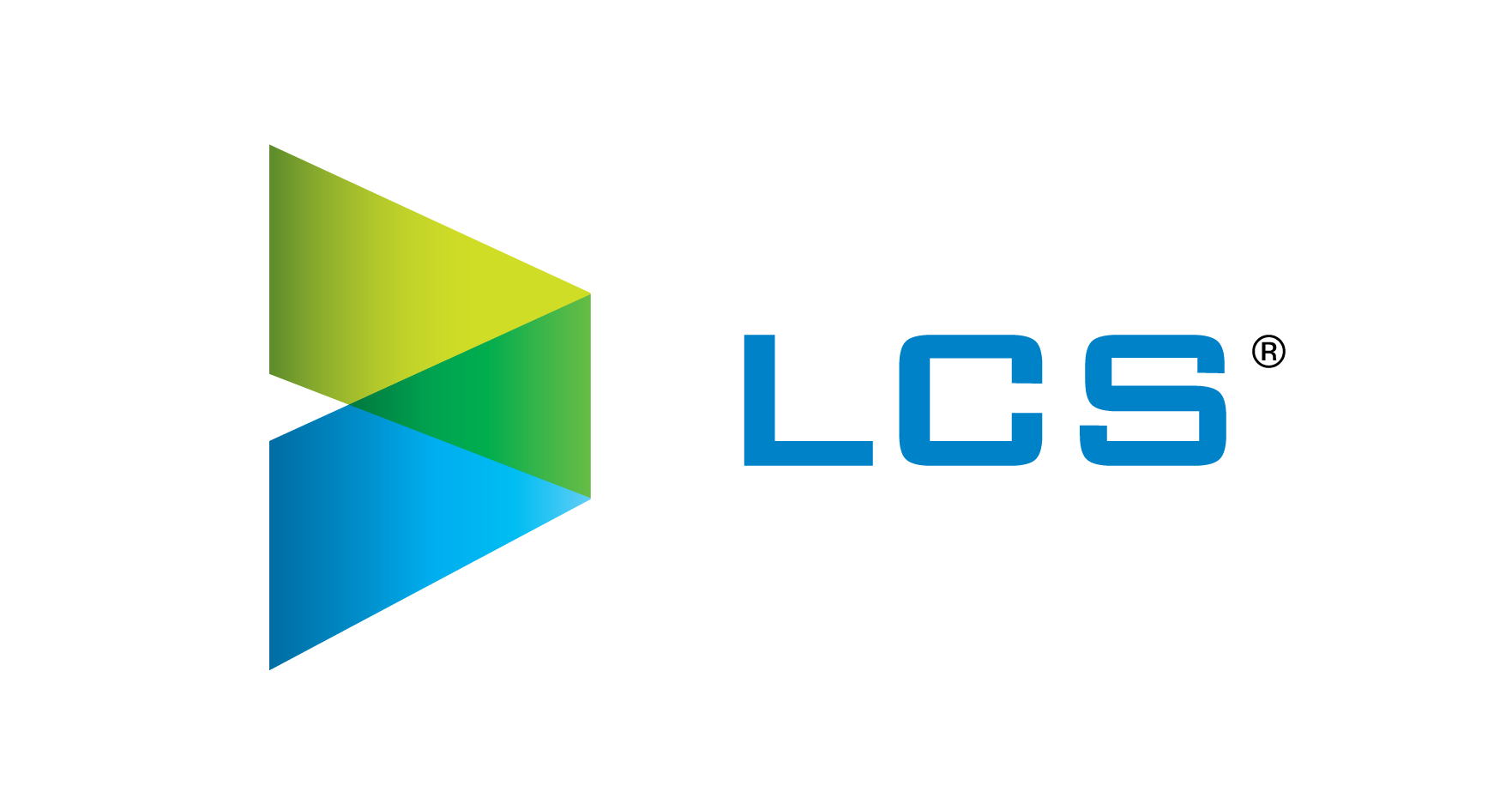 LCS
LCS
At LCS, we've been developing, marketing and managing senior living communities for over 45 years. As a full-service company dedicated to creating opportunities for purposeful living filled with rich experiences, the LCS Family of Companies puts experience above all else. It means providing the best experience possible for everyone connected to our organization. Whether it's the seniors we serve, the experienced team we put in place for our partners or the way our culture caters to each employee; we believe Experience Is Everything. That experience helps us celebrate our differences, learn from each other, have fun together, and deliver unparalleled hospitality to our customers and co-workers. LCS employees participate in volunteer activities, engage in our committees and collaborate with team members. Our culture, talent, and vision are what set us apart and will continue to lead us forward.
Purpose
LCS is forever focused on developing new ways to improve the lives of seniors.
Vision
Create opportunities for purposeful living filled with rich experiences.
Mission
We are a leading provider of high-quality, senior lifestyle services. We make a positive difference for the seniors we serve, as well as our communities and partners. We provide high value and deliver outstanding customer service.
Headquarters
Des Moines, IA
Employees
762 US Employees
We're Hiring!
What employees are saying
I get to work with some of the nicest people in the world to help make the world a better place, all while doing what I enjoy. Also it really feels like everyone I work with cares for one another like an actual family.
I feel like my contributions are noticed, respected, and appreciated. Everyone wants to do their part to make the whole better.
I am surrounded by others that have a similar vision for success and we work together for a desired outcome. We celebrate our wins!
I have an amazing team and manager. I also love working for a company with a meaningful purpose.
It allows me to push myself to be better everyday. It challenges me and pushes me to fullest potential. The leaders value each of us as real person just not a number.
I work in a place where I feel valued for my strengths and coached through my deficiencies. The work that I do is challenging and rewarding. Most companies would likely not have given me this opportunity because I don't have the same traditional background of others in my role.
I have a great team, a supportive supervisor, and I have full confidence and trust in our executive leadership team.
I feel like I am valued as an employee and I feel that in everything I do at LCS.
Knowing that we are making a difference in the lives of seniors and those that love them is very rewarding!
I don't do the same things every day, I get to work with multiple departments and communities, I have the flexibility that's needed to balance my home life as well.
Company Snapshots