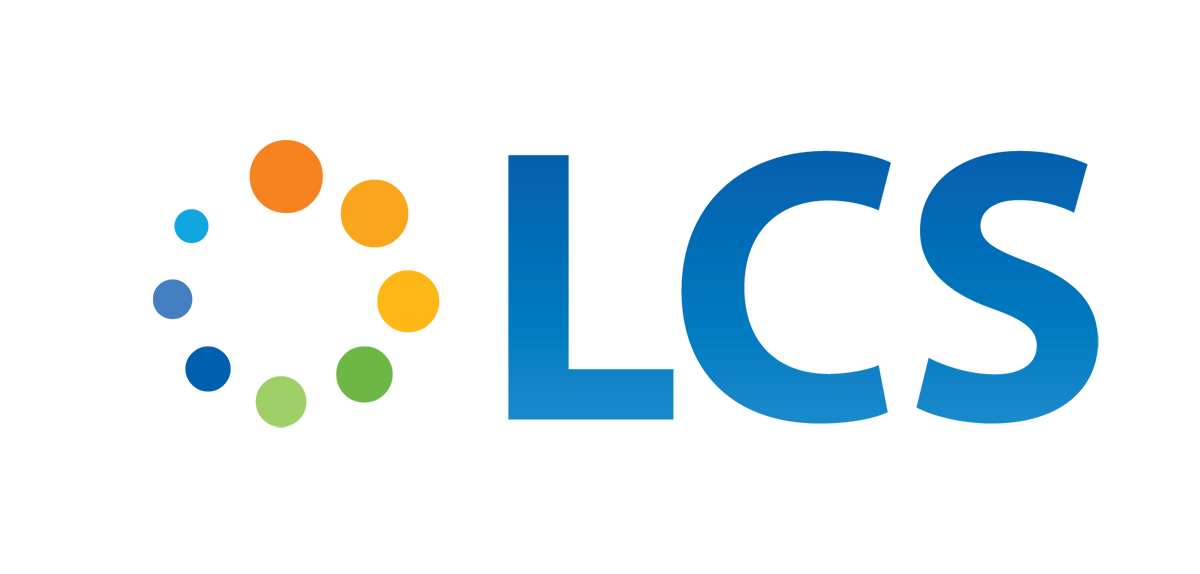 LCS
LCS
Since 1987, LONDON COMPUTER SYSTEMS (LCS) has been developing business-critical software technologies used throughout the U.S. and around the world. LCS is a creator of advanced business technologies, including our flagship software and top property management solution, RENT MANAGER. Our feature-rich NDT VoIP PHONE SYSTEMS and state-of-the-art SENTRY DATA CENTER also empower businesses to operate efficiently and stay connected.

Beyond our innovative products, LCS' greatest asset is our talented staff. That's why we offer competitive benefits; host a variety of monthly internal events; and prioritize employee recognition and career development. But you don't have to take our word for it...

Our employees have nominated LCS for several employer recognitions since the company's founding, including the Enquirer Media Top Workplaces award, which we've won for 11 consecutive years!

We strive to design, develop, demonstrate, and support innovative technologies for our customers every day.
Company Snapshots