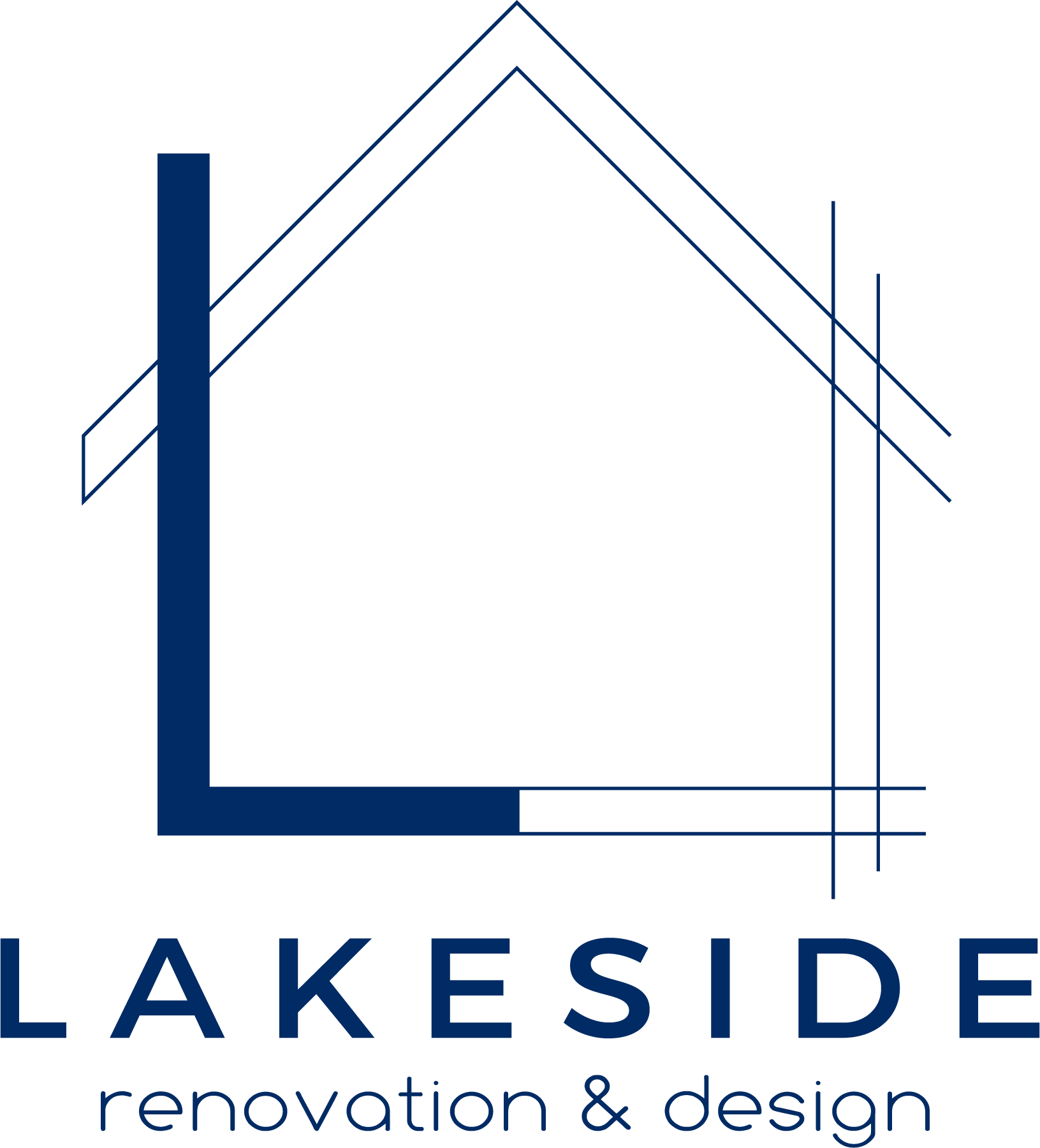 Lakeside Renovation & Design
Lakeside Renovation & Design
Lakeside Renovation & Design is a family-owned, full-scale residential remodeling company.
Purpose
When we invest in our people, our people invest in our customers, and our customers invest back into us. This is ultimately how we accomplish our Vision.
Vision
If we carry out our mission perfectly, we create customers for life, and our employees are growing both professionally and personally.
Mission
To create an experience where customers feel valued and restored. We accomplish this through empathy, expertise and a remodeling process that transforms their house into a home they love.
Values
We strive to set our employees up for success.
Company Snapshots