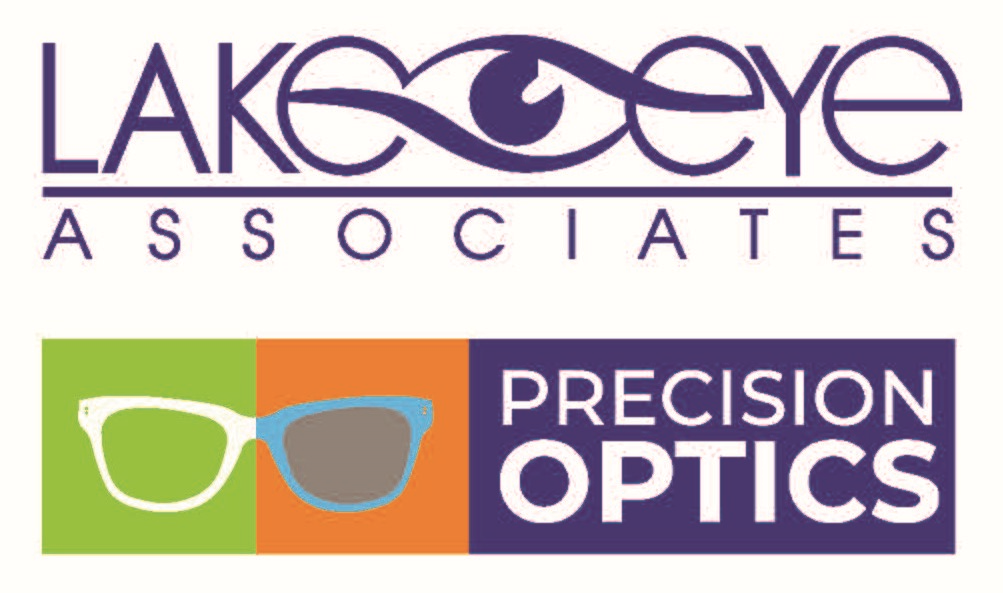 Lake Eye Associates
Lake Eye Associates
A growing hometown physicians office, established in 1977. We are proud of our staff know that without them, we wouldn't be where we were today.
Purpose
To provide the best eye care in Central Florida
Vision
To be a teaching environment to our staff and a healing place for our patients
Additional Culture Details
The majority of our staff have been here 10yrs or more. We have watched each others children born, grow up, have their own children, we have employees get married, suffer loss and disappointment and we have been there for each other in the capacity that they need us to be. We are fast growing but we are trying to hold on to what makes us really successful. We may some of the most talented physicians in the state but out people make them shine.