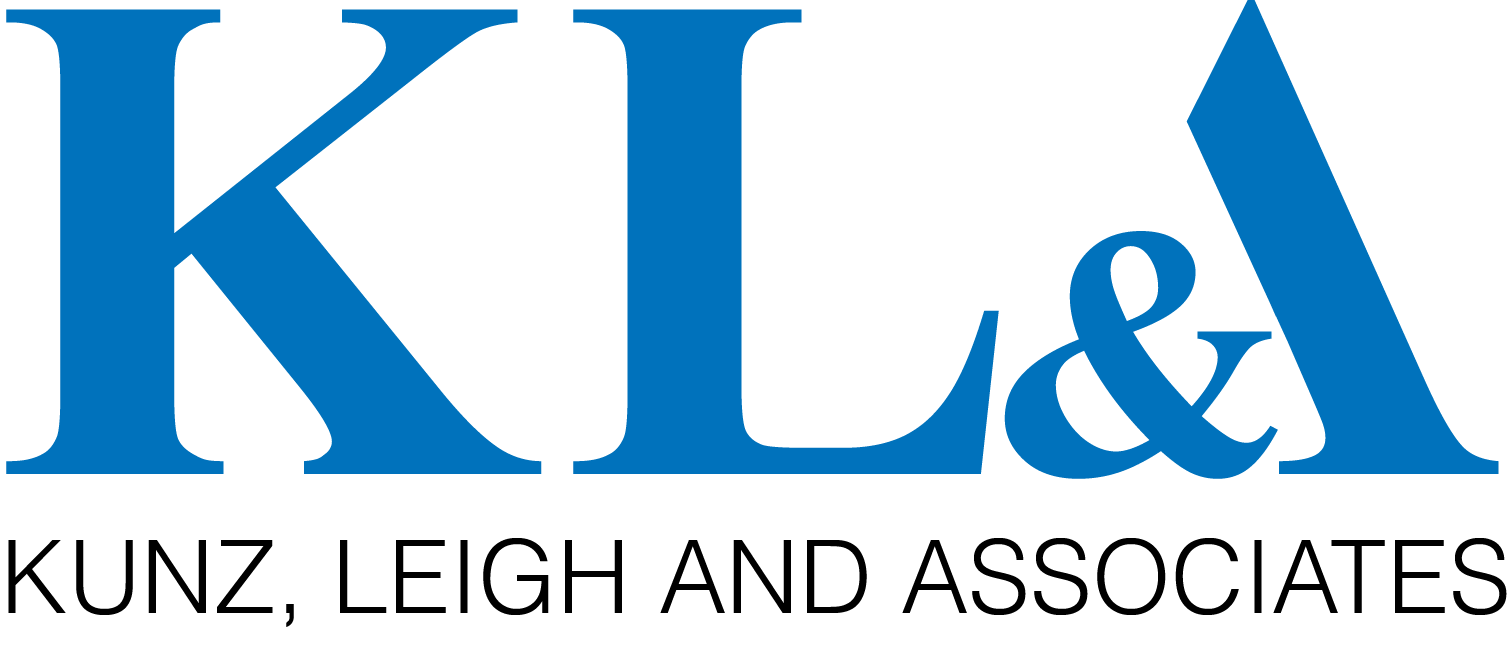 Kunz, Leigh & Associates
Kunz, Leigh & Associates
Kunz, Leigh & Associates (KL&A) is an Information Technology Solutions provider with over 150 employees. Founded in 1992 by partners Jim Kunz and John Leigh, KL&A's small, but highly qualified, staff laid the foundation for the company's success. Over the past 30 years, KL&A has formed several long-lasting relationships with clients in both the public and private sectors which has resulted in substantial organic growth in annual revenue, service offerings, and staff members. With a large, diversely-skilled staff, KL&A enjoys solving the complex challenges that businesses are facing today. The secret to KL&A's success, in both business and as an employer, lies in the understanding of balancing work and play. From team building events, to ping-pong tournaments and Nerf wars, the KL&A team has fun…together.
Purpose
To provide creative and disruptive solutions and opportunities for our employees, our clients, and the world.
Additional Culture Details
KL&A's culture contributes to everything we do. It defines who we are. KL&A emphasizes work-life balance and understands that there is life outside the office walls. Finding that perfect balance is what keeps our employees happy & engaged. We treat employees like family, working collaboratively, celebrating achievements together, and supporting personal and professional growth. We embrace the wealth of creativity that comes from all the unique perspectives each employee brings to KL&A. We also place a premium on having fun, with regular gatherings that bring employees together to kick back, have a few laughs, and build relationships. We incorporate fun into our work day too, with a Ping-Pong table in our rec room and colorful toy-themed conference rooms. Our office environment reflects our culture with open, collaborative work spaces, adjustable sit/stand desks, large monitors, plenty of comfy breakout areas for brainstorming, and a variety of ways to brew the perfect cup of coffee to meet everyone's tastes and preferences. Finally, KL&A's culture is built on a sincere commitment to our employees. We strive to build great solutions, to never stop evolving, and to always treat people with respect.
Company Snapshots