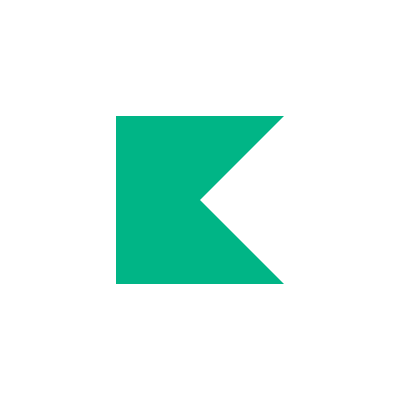 Kuali, Inc.
Kuali, Inc.
Kuali makes open source administrative software built specifically for higher education using modern SaaS technologies. Our products streamline administrative processes to significantly reduce costs for research, finance, catalog and curriculum management, and business continuity.
Additional Culture Details
We have two goals: to have happy employees and happy customers. We are encouraged to "Make Mistakes" while making things as simple as possible, but not simpler. We do this by living by our cultural beliefs: Deliver Amazing Experiences, Cultivate Openness, Iterate to Evolve, Act with Accountability, Assume the Best, and Practice Humility.