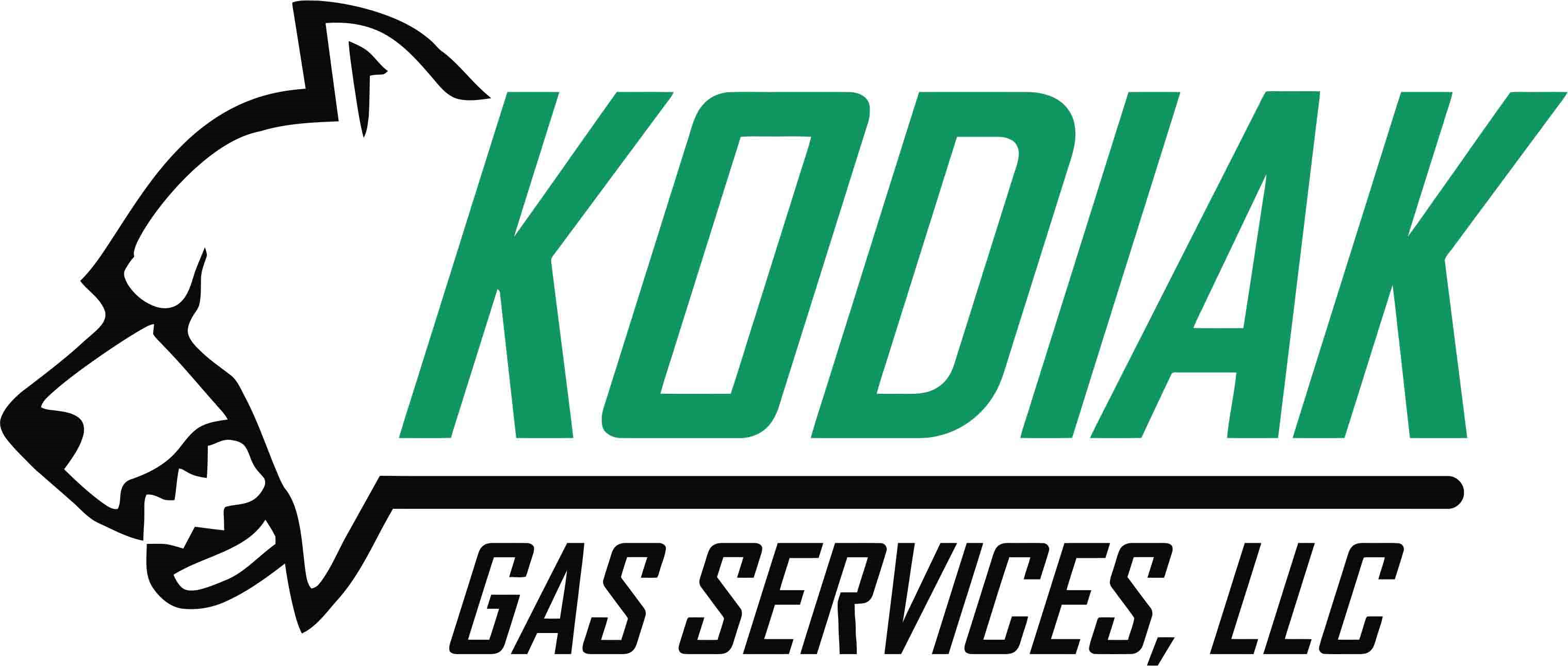 Kodiak Gas Services
Kodiak Gas Services
Kodiak is a leading provider of natural gas contract compression services in the United States, bringing efficiency and reliability to all the major basins. An innovator of gas compression technology, Kodiak leverages decades of experience and expertise to offer customers a high bandwidth of turnkey and operations services. From design and engineering to installation and maintenance, we optimize our customers' operations and maximize their profitability, all while providing innovative solutions to meet the unique needs of their projects and job sites.
Additional Culture Details
Kodiak was built on the foundation of family. In order to maintain this culture through the years, every area and department is encouraged to create sub-cultures that align with our foundation. At Kodiak, we don't just say our employees are an extension of our family, we believe it! Our culture can be seen in our actions and interactions with each other and those outside of the Kodiak Family.
Headquarters
Montgomery, TX
Employees
800 US Employees
Industry
Other - Energy Industry Services
What employees are saying
I love my job because I feel comfortable in my work space. I get treated not only as a worker but as a family friend. This company not only helps provide for myself and family but they do include our families in certain events. Which I think is awesome, this company gives back generously to many communities.
Kodiak has the best benefits, and is a family based company that allows you to do the best at what you do, has very competitive pay, and has a strong view of the future
I am able to do my job and help the team without being micro managed
The team help each other out to be successful.
it's a great company with excellent employees along with great benefits .
Best place I've ever worked in my 25yrs in my career. There is no place better imo and I have worked for private sector, government, been self employed etc It's extremely impressive across the board
The best place I have ever worked at in the oilfield amazing people to work with plenty of room to grow First company that actually cares about all employees from management to the new guys everyone is welcomed with open arms
Kodiak is a company that you actually feel appreciated .
Kodiak is the best Company I have ever worked for in my 11 years career in Gas Compression.
It allows me a great work life balance, has competitive pay, and a great benefit package.
It allows me to be apart of the bigger picture. I get to learn new sides of the business and help find ways to improve how we do certain things.
It gives me the opportunity to make a difference. To positively impact others lives or contribute to a cause.
Company Snapshots