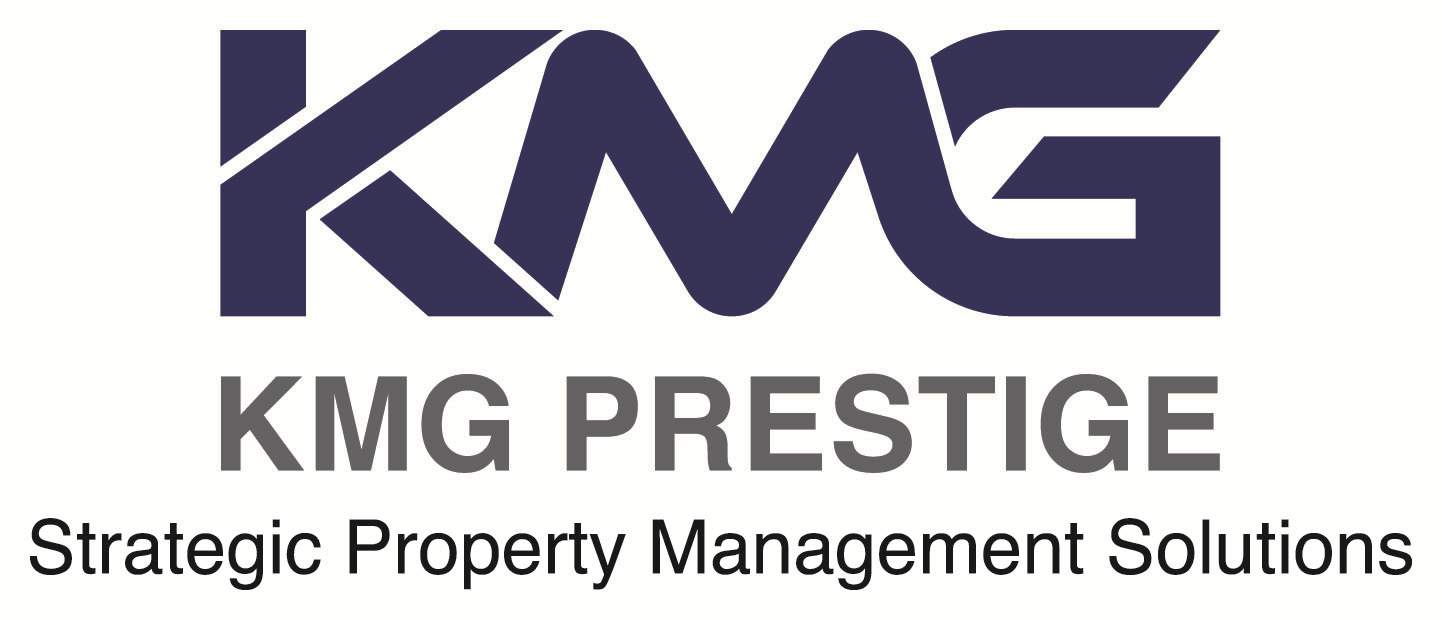 KMG Prestige
KMG Prestige
KMG Prestige is a well-regarded, fee-based property management firm, specializing in the success of multi-family residential housing. Established in 1992, KMG Prestige's portfolio has grown to over 24,000 apartment homes, including select commercial properties. We are also located in 315 cities in Michigan, California, Indiana, Illinois, and Ohio. We offer a full range of services to families, elderly, and disabled individuals in subsidized, tax credit, Rural Development, conventional and luxury rental communities.
Purpose
KMG Prestige's goal is to deliver the highest caliber of management services to our clients at the lowest cost possible. We believe that our job is to do anything we can to help our Employees be successful in their job of serving the Residents and the needs of the Owners. The Employees' goal then, is to do anything possible to ensure our Residents have a fantastic housing experience. To this end, we endeavor to live and breathe our mission statement and our core values. We also recognize and reward our employees who do this. We realize that our success is predicated on active and continuous improvement in our processes.
Vision
We Hire and Reward people who everyday display INTEGRITY, HONESTY, and CARING behaviors in dealing with others.

We Foster quality relationships. We treat each other, our Clients (owners and developers), our Customers (residents), and our Lenders and Suppliers with respect, open, honest communication, fairness, and politeness.

We Teach, encourage and model teamwork and tolerance.

We Seek to continuously improve by sharing knowledge, and improving the quality of the systems.

We Strive to be good stewards of our corporate resources.

We Leverage our individual and collective gifts with the intention of developing a harmonious and satisfying living and working environment.

We Do What Is Right even when that is in conflict with doing what is easy or more profitable.
Values
Integrity, Honesty & Caring

We hire and reward people who everyday display integrity, honesty, and caring behaviors in dealing with others.
Company Snapshots