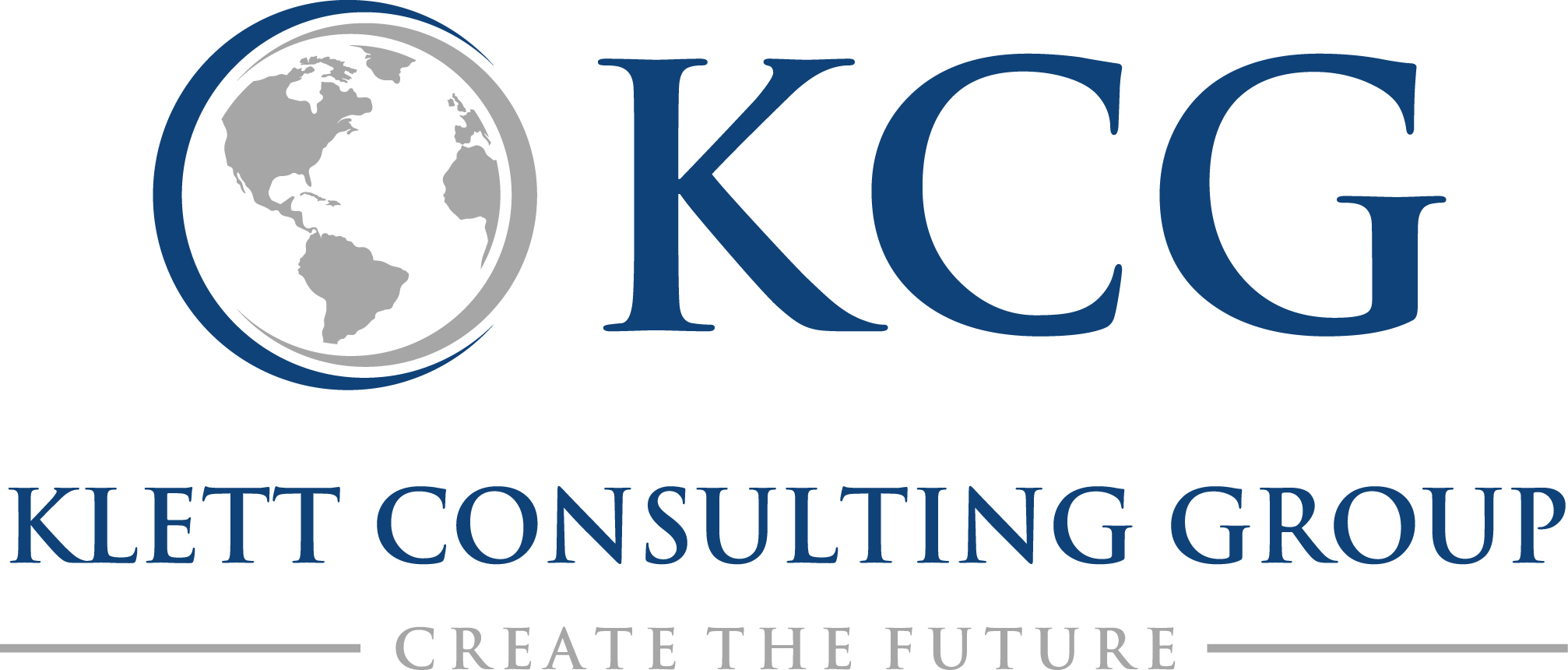 Klett Consulting Group, Inc.
Klett Consulting Group, Inc.
Founded in 2002, Klett Consulting Group, Inc. (KCG) is a Service-Disabled Veteran Owned Small Business that brings a comprehensive systems engineering approach to assist our clients to meet their mission requirements. KCG bridges the divide between government, academia and technology to provide innovative solutions, efficient processes, and effective actions. KCG is proud of its reputation of capitalizing on our technical knowledge, professional experience, and access to a network of industry and government subject matter experts. Our business philosophy, "Create the Future," is the foundation of our client-centered approach.
Purpose
Klett Consulting Group, Inc. provides innovative Systems Engineering and professional consulting services to government and industry customers.
Vision
As a Service-Disabled Veteran Owned Small Business, KCG's vision is to strive for professional excellence in supporting our existing customers, while cultivating new opportunities to create jobs in the Hampton Roads area.
Mission
KCG's mission is to provide innovative solutions to our clients' most complex challenges through our professional advisory and support services, while sustaining our culture of excellence.
Additional Culture Details
KCG's culture is unique in today's business environment. It celebrates our people first and foremost, while serving our clients. This creates a high demand for KCG's team of professionals and their innovative solutions. KCG recruits and retains talented professionals through incentives, job challenges and quality of life. KCG takes numerous steps to ensure both a fun and fulfilling company culture, including semiannual Employee Appreciation events. KCG strives to ensure that our company culture promotes and facilitates employee morale. A positive can-do attitude permeates the KCG culture – and it starts at the top. It is this contagious attitude that makes everyone strive to deliver quality products as they know their work is greatly appreciated. Work-life balance and supportive leadership is a keystone of our culture.
Values
Professional Excellence

KCG holds ourselves to a high standard of professional excellence and quality assurance. Our clients' satisfaction is vital, and our staff is experienced in providing exactly that.
Company Snapshots