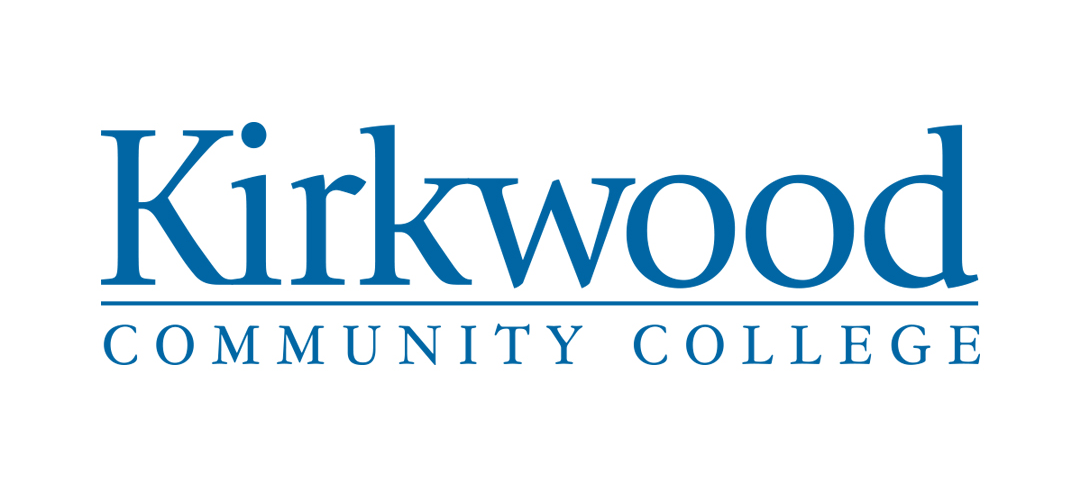 Kirkwood Community College
Kirkwood Community College
Kirkwood Community College in Cedar Rapids is a globally recognized leader in higher education where learner success has always been a focal point. For more than 50 years, Kirkwood faculty and staff have cultivated a welcoming and motivating environment that meets students where they are, and helps them get exactly where they want to be. With one of the lowest tuitions in the state, more than 120 programs to choose from, flexible class offerings, and convenient locations across seven counties in Eastern Iowa, Kirkwood makes higher education more accessible for people in all walks of life. Through affordable, innovative educational training and many impactful community partnerships, Kirkwood hopes to continue strengthening the regional workforce for years to come.
Purpose
Community College for 7 counties in Iowa
Vision
To be the leader in regional, national, and global education.
Mission
Kirkwood Community College identifies community needs; provides accessible, quality education and training; and promotes opportunities for lifelong learning.
Additional Culture Details
Kirkwood has identified 5 Universal Core Competencies that all employees are hired for and work by.

1. Advocate for Continual Improvement- empowering each other to identify opportunities for excellence.
2. Collaborate with Mutual Accountability- working together with a willingness to take ownership and account for our actions.
3. Champion Service- anticipating needs and create a welcoming, diverse, and inclusive environment.
4. Perseverance- commitment to excellence even in the face of adversity or delay in achieving success.
5. Lead- regardless of title, through positive influence.
Company Snapshots