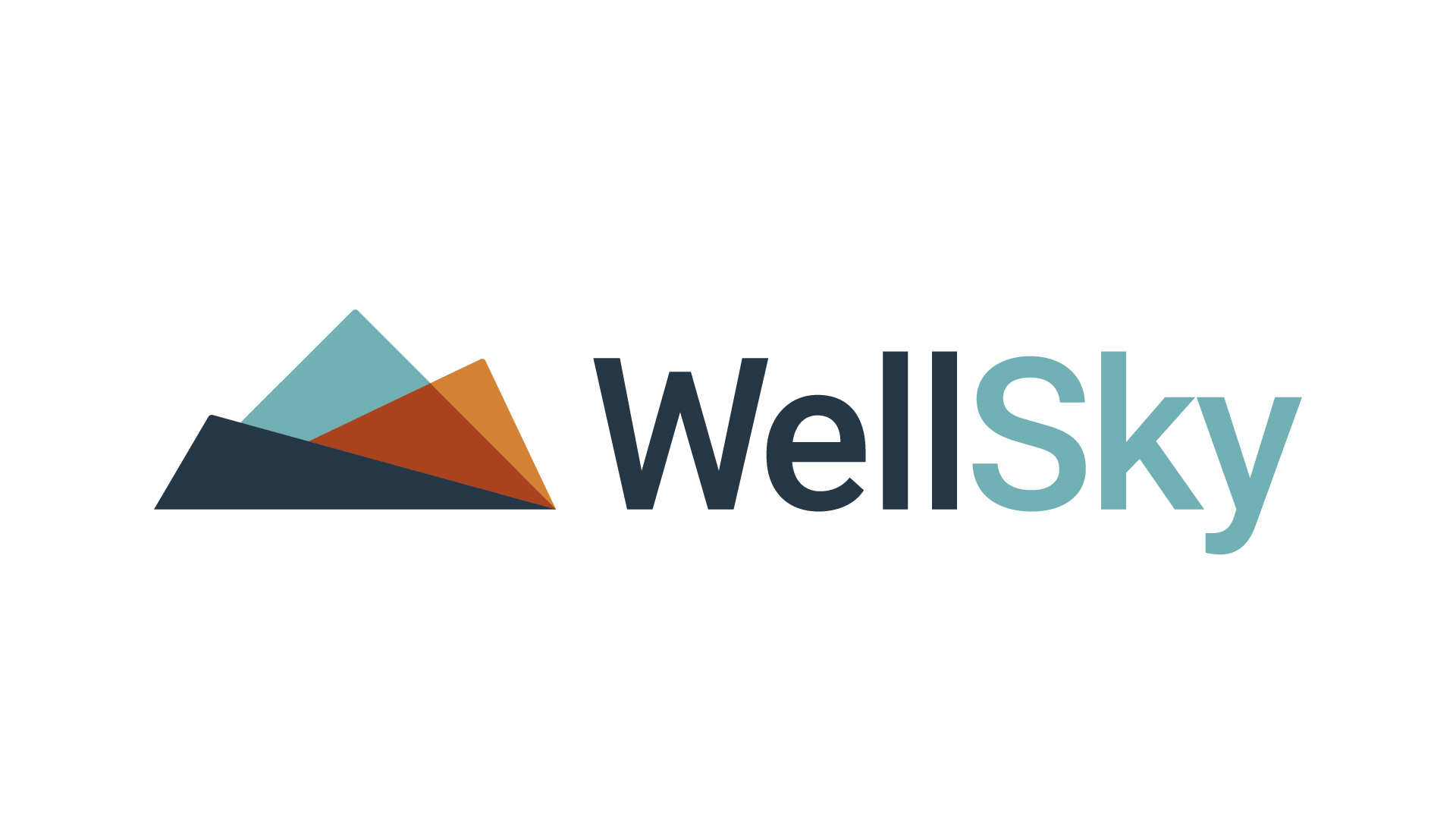 WellSky
WellSky
WellSky is a technology company advancing human wellness worldwide. Our software and professional services address the full continuum of health and social care — helping businesses, organizations, and communities solve tough challenges, improve collaboration for growth, and achieve better outcomes through predictive insights that only WellSky solutions can provide. A portfolio company of TPG Capital, WellSky serves more than 10,000 customer organizations around the world — including the largest hospital systems, blood banks and labs, home health and hospice franchises, government agencies, and human services organizations. Informed by more than 30 years of providing software and expertise, WellSky anticipates providers' needs and innovates relentlessly to help people thrive. Our purpose is to empower care heroes with technology for good, so that together, we can realize care's potential and maintain a healthy, flourishing world.
Purpose
WellSky is a technology company delivering software and services to transform health and community care worldwide. WellSky serves 15,000 client sites globally — including the largest hospital systems, blood banks and labs, home health and hospice franchises, government agencies, and human services organizations.
Vision
At WellSky, we believe that we have come to a pivotal point in the history of the health care and human services industries. Increased regulation, provider consolidation, and value-based reimbursement are rapidly changing industry landscapes. Providers are seeking a partner who can bridge the gaps in the continuum of care, make seamless care transitions, and develop solutions that enable care providers to impact well-being.

The populations that our customers serve rely on them for their health and welfare, and as their partners, we have a responsibility to support their efforts. With our rich history and comprehensive services, we are uniquely positioned to help shape what care means across communities with a desire to do the right thing for every individual or patient, every time. Because of this unique position, we are fundamentally changing the way we work to better enable care everywhere. To communicate this substantive change – a new era – we are announcing our new vision and demonstrating it through the way we look, speak, sound, and behave.
Mission
WellSky's mission is to realize care's potential, and we understand the role our caring teammates make in fulfilling the mission and making a difference. We make a promise to our teammates that we will be communicative, collaborative, accountable, curious, inclusive, and courageous. This culture ensures that WellSky teammates work with passion and purpose, understanding their essential role in our shared commitment to caring for people and our communities.
Additional Culture Details
In March, like so many other organizations, COVID-19 challenged WellSky to manage an entirely remote workforce of 1,600 teammates. WellSky immediately set out to ensure our teammates stayed connected – to the business, our clients, and each other through regular and transparent communication. It is standard for us to hold company-wide town hall meetings quarterly, to share company updates, client successes, teammate recognition, and company innovations. In response to the COVID-19 pandemic, the frequency of transparent communication increased. We incorporated biweekly live virtual updates from our CEO, COO, and Senior VP of People & Talent, informative emails, and a dedicated section on the company's intranet, SkyLine, to keep teammates updated about key initiatives in response to COVID-19, WellSky's roadmap, wellness resources, and the development of plans to return to the office when appropriate.

Sharing timely information is only one way we keep teammate needs at the forefront. Another is attending to our teammates' health and wellbeing. Providing additional access to physical, mental, and social resources becomes even more essential in response to the stressors brought on by the pandemic. Making use of technology to keep the heart of the WellSky culture alive while our teammates are unable to interact in person has been key in maintaining the WellSky culture.
Companywide events built to stay engaged with our teammates took on a different flavor in early 2020 with an all-remote workforce. It remained important to find ways to bring our teams together and encourage fun and camaraderie. "Cooking with WellSky" was created when WellSky partnered with the chefs at The Westport Café to offer hour-long interactive cooking experiences over Zoom. In the invitation, WellSky teammates received the ingredient list to be prepared to make a complete dinner. Teammates and their families tuned in late afternoon to cook a comforting meal alongside their teammates and the professional restaurant chefs, who offered instruction and the opportunity to ask questions live during the presentation.

Finding ways to include family is important, especially as there are many WellSky teammates who have children at home that are engaged in distance learning during the day. We have held virtual events targeted specifically at families with younger children, including a magic show and a trip to Arendelle for a meet and greet with Frozen's Elsa.

In times of calm or chaos, giving back is an essential element of WellSky's promise to uplift our communities and inspire our teammates to make positive change. In 2019, the WellSky Foundation was founded with a mission to improve the quality of life for vulnerable populations by removing socioeconomic barriers to health and wellness. Our teammates have whole-heartedly embraced the foundation and its mission.
Since inception, four worthwhile organizations have received grants from the WellSky Foundation. The grants provided funds to local, regional, and national organizations that address top social determinants of health and bring lasting wellness to our communities.
At WellSky, we're creating a culture of caring that starts with our teammates, extends to our clients, and ultimately results in better care for people across the globe. WellSky knows that supporting our team's success is not only the smart thing to do — it's the right thing to do.