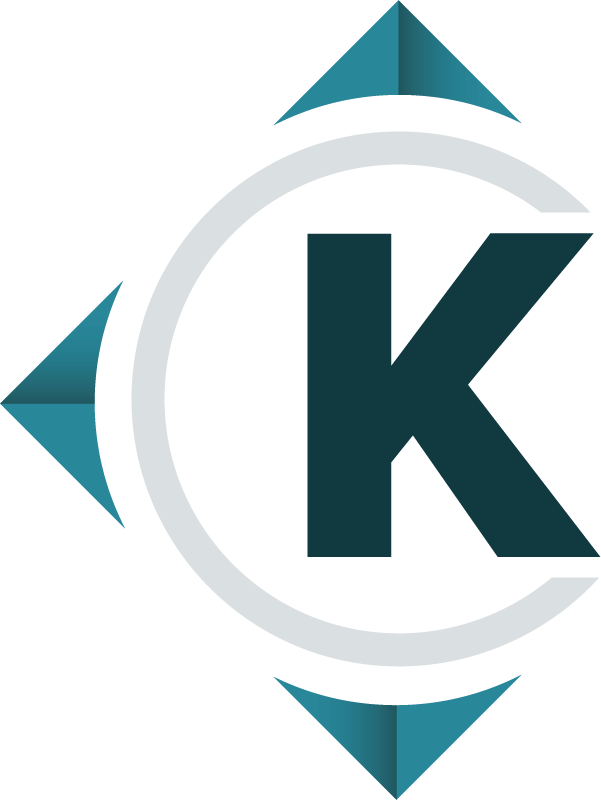 Kingsgate Logistics, LLC
Kingsgate Logistics, LLC
As a strategic third party logistics partner, Kingsgate can serve as an extension of your team or be available as the on-demand 3PL provider you can call at a moment's notice. Regardless of the role you need us to play, we make sure that every interaction is informed by the last, with information and data collected and made transparent at every step of the way.

This level of service cannot be achieved without honesty. As your freight broker, we'll always speak the truth when it comes to challenges and possible outcomes, keeping our eye on where you want to take things in the future. Because we know you're relying on our expertise and follow through to help you get there.
Purpose
Kingsgate provides logistics services that move our customers' freight faster, safer and smarter, so they can rest easy knowing that their shipment is receiving the personal attention it deserves.
Vision
Kingsgate Logistics is the third-party logistics provider of choice. Our method is grounded in the accumulation of knowledge and loyalty to relationships, and as strategic partners, we use innovation, experience, and technology to create customer-focused solutions.
Mission
Through our people, processes, and technology, we provide innovative and creative supply chain solutions for our customers in a way that creates significant value to them and their customers.
Additional Culture Details
Since our founding, the owners of Kingsgate have always looked for opportunities to ensure employees were not only happy at work but felt fulfilled in their careers. The energy they bring to work makes us who we are and this is woven into our culture, where each member of the team is keenly aware of his or her role in the company's success.

Kingsgate has a fun, family-oriented work culture, which creates an environment of support and makes employees comfortable speaking their minds. We also have regular employee appreciation lunches, host office activities and celebrate the small stuff to thank employees for their hard work. We're invested in our employees, their success is our success. At Kingsgate, we are family!
Values
Restlessness

Staying in business means keeping the trucks rolling – better, faster, and more reliably than anyone else. But for us, it's not enough to rely on the way we've always done it. In the 30 years we've been in this business, we've never lost the desire to make every action, every system, every relationship better, stronger and smarter. Simply put, we are never satisfied. We're constantly searching for a better way, a better solution. At Kingsgate, everyone has a voice, an opportunity to take what we do a step further. We ask ourselves every day, what can we improve? Because the minute we are satisfied is the minute we stop being Kingsgate.