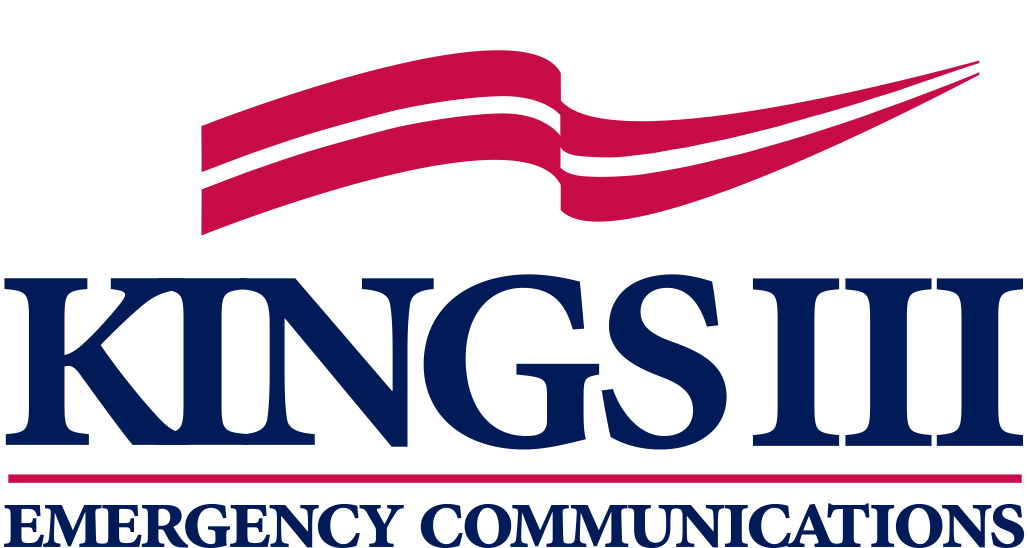 Kings III Emergency Communications
Kings III Emergency Communications
30+ years
98% customer retention

At Kings III, we provide complete, compliant, and affordable emergency phone solutions for elevators, poolside, stairwells, and parking areas, predominantly to the commercial, multifamily, medical, government and storage real estate space. Our all-inclusive solution includes equipment, installation, maintenance and 24/7 monitoring at our very own Emergency Dispatch Center for one low price. As leaders in elevator code compliance and on-site life safety, our customers and partners confidently lean on us for our emergency communications expertise.

We help replace costly and poorly serviced landlines with our cellular technology, providing cost savings all while helping customers mitigate risk and liability via enhanced operator training and digital recording and storing of all calls.
Purpose
We are in the life safety business and we are here to help people, whether that be helping those calling for assistance when they need it most or helping our clients to better serve their tenants, employees and visitors.

We help our customers deliver an improved tenant experience in less than desirable situations, while also helping them to mitigate liability exposure. The fact that we can often save them money on their telecom expense is just icing on the cake.

How are we different? Put simply, we care. Taking the best care of our emergency callers is important to us. Helping our customers deliver more positive outcomes and also that our customers find real value in our service is important to us. This is clearly reflected in our advanced dispatcher training, additional benefits provided in our service that are not common in the monitoring space, and most specifically in what we call the 'extra care factor' our dispatchers have when handling calls, whether that be making small talk to lighten the mood, offering to stay on the line until help arrives or reaching out to the caller's loved one to loop them in.
Vision
What We're About:

Earning the trust of our customers, their guests and the community by providing safe, caring and helpful emergency response.

Developing creative, life safety technologies through the talent, initiative and ideas of our people.

Ensuring excellence among employees by fostering a family culture of encouragement, gratitude and respect.
Mission
Delivering services through technology to help people.
Employees
300 US Employees
Industry
Security & Protection
We're Hiring!
What employees are saying
The people make the place and I enjoy working alongside the people here.
I am trusted to make decisions and I get to work with a great group of employees.
I feel appreciated, supported, encouraged.
My supervisors have given me the opportunity to develop my skills and I get to grow everyday to meet higher goals and therefore, Also grow my earnings.
Company Snapshots