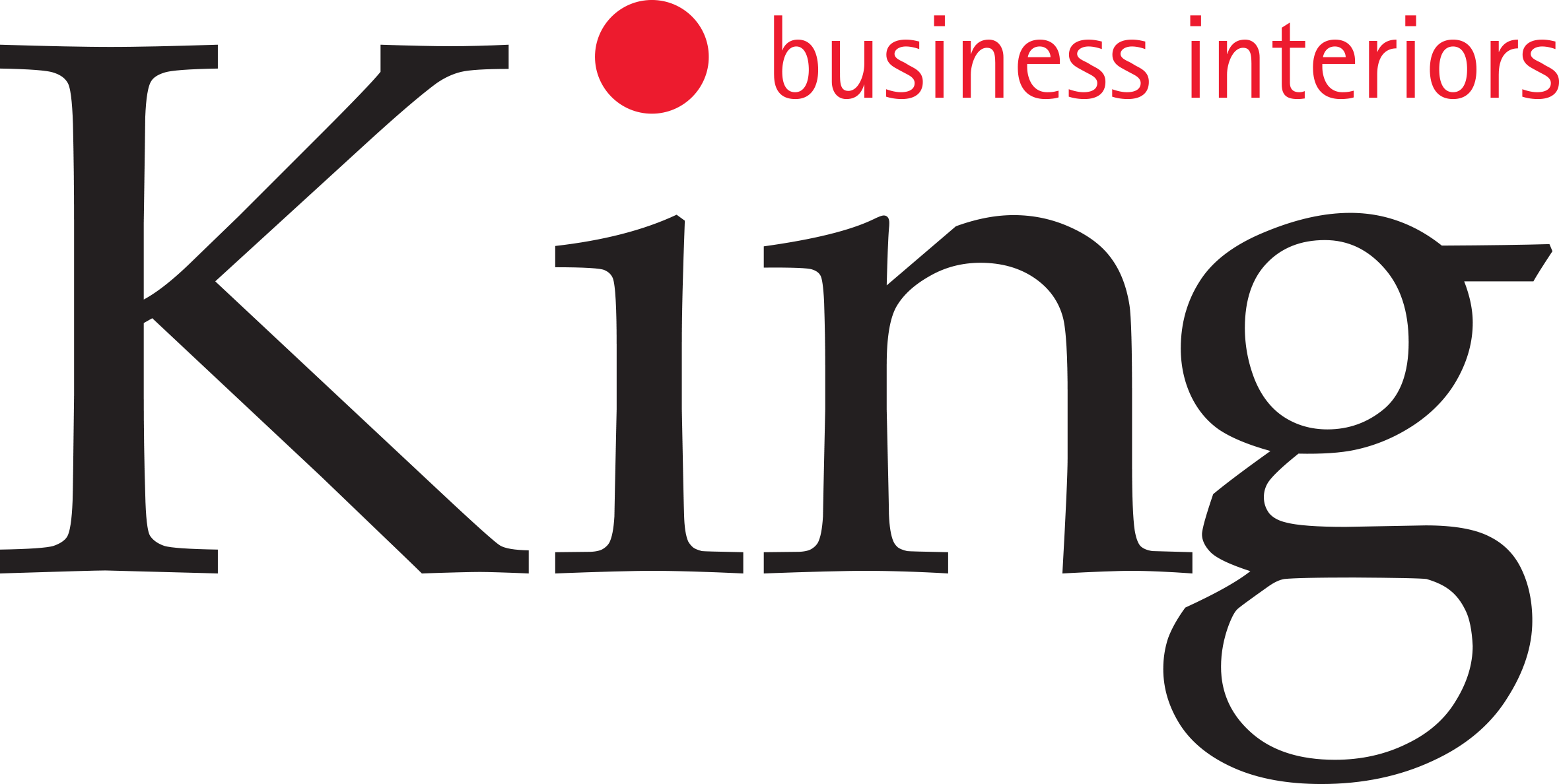 King Business Interiors
King Business Interiors
We provide commercial design, furniture, flooring, walls and storage. Our goal is to help our clients "Love Where They Work"!
Purpose
Since 1998, King Business Interiors, Inc has procured, delivered, and installed products for several Central Ohio companies. Our clients range from small emerging business to large corporations. Our install background ranges from day to day deliveries to large complex construction new builds. Our services range from design, warehousing, furniture installation, flooring, to onsite facilities support.
Vision
We love the world of work. It's why we spend so much time thinking about how the workplace can best support however and wherever work happens. But beyond that, we love people. We pay close attention to how they work and to what inspires them—and use those insights to create             spaces they love to work in and make their jobs more engaging.
Mission
We are a dedicated team, who respect each other, working with a positive attitude to always do the right thing by keeping our customers first! We pride ourselves on a zero punchlist!
Additional Culture Details
We support balancing time between personal and professional responsibility. "Never miss a ballgame" was derived from the uneasy feeling of trying to do it all and failing. With technology we entrust our employees to make the decision to leave early for personal reasons and tap back in remotely to complete a project as their schedule subsides. We have found empowering our staff to do the right thing relieves anxiety, helps with decision making, and proves to be a cultural attribute the employee of today looks for when deciding where to work
Values
Dedicated Team

We are experienced professionals teaming together.