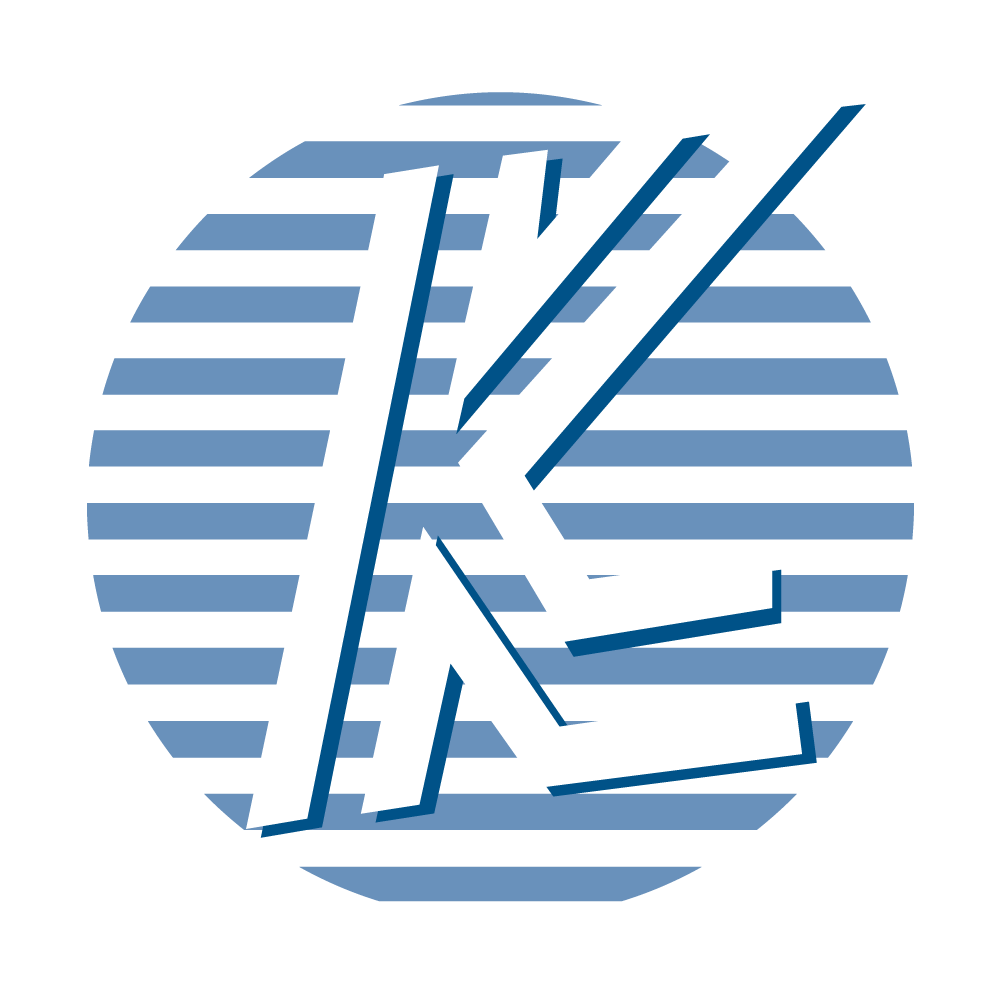 Kimco Staffing Services/KTimeHR
Kimco Staffing Services/KTimeHR
Kimco Staffing Services has been both a business partner and an employee resource for California's top companies for more than 32 years. Our services encompass office professionals, accounting operations, technical support, industrial staffing, and on-site managed services.

KTimeHR, an affiliate of Kimco Staffing, provides employers with workforce-management technology and employee-administrative services, which include human resource consulting, employment-law compliance guidance, time-and-labor management systems, paperless payroll-processing, employee benefits, and an array of business insurance products.
Purpose
Built on a foundation of integrity, innovation, excellent service, and a genuine concern for people. Kimco offers flexible employment options, such as temporary, contract and direct hire through our specialized practices: office professionals, technical staffing, accounting operations, industrial staffing, and call centers. KTimeHR provides solutions for employers of all sizes including, exceptional HR consulting, payroll, benefits and insurance services and technology to simplify employee administration.
Vision
Empowering remarkable partnerships and creating success,
one relationship at a time.
Mission
We are committed to providing our client partners with world-class staffing services and human capital management solutions to enhance productivity, profitability, and employee well-being. We accomplish this through our leading-edge technology, personalized services, and HR expertise.
Additional Culture Details
Our Core Values:
Serving clients above all else
Attaining success through teamwork
Being respectful and open in all of our relationships
Taking the initiative, and overcoming significant challenges
Committing to financial health
Giving back to the community
Doing the right things, and doing things right
Having fun
Being happy and healthy
Company Snapshots