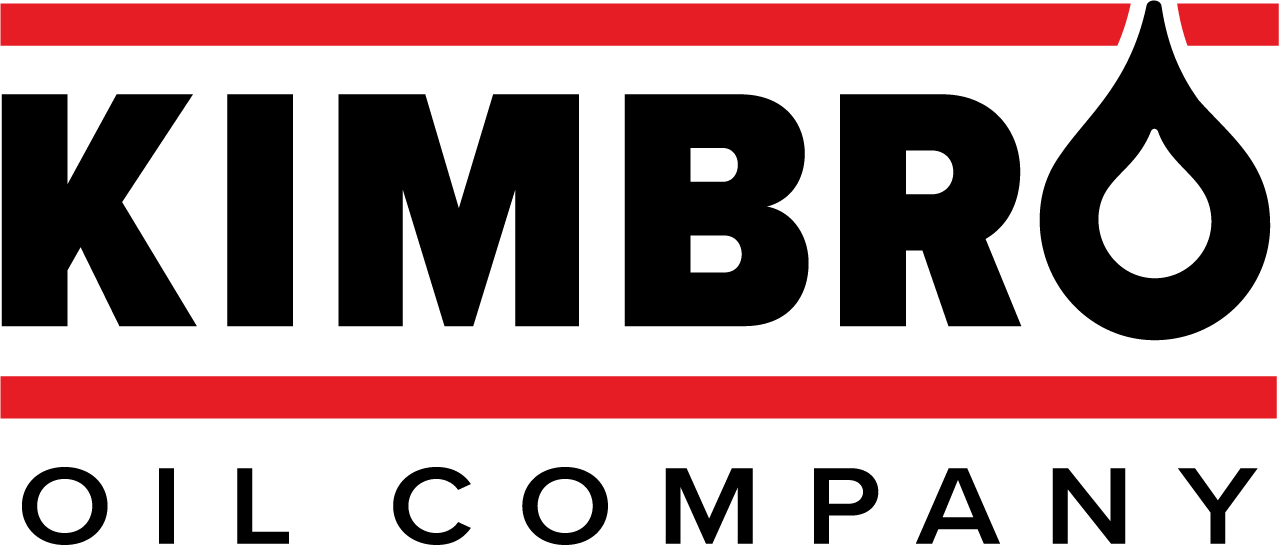 Kimbro Oil Company
Kimbro Oil Company Overview
Kimbro Oil Company distributes high-quality and innovative lubricants, fuel, and industry-related products to a wide range of clients from manufacturing to retail, while also providing excellent customer service.
Purpose
Distribute high-quality and innovative lubricants as well as industry-related products
Mission
To provide high-quality products while giving excellent customer service. We approach all endeavors with the same solid work ethic and steadfast integrity established by our founders. We proudly carry on their commitment to God, family and community while protecting our environment.
Additional Culture Details
At Kimbro Oil, our workforce separates out capabilities from any of our competitors-they are our greatest asset. We take the necessary steps in hiring quality people who share the same tenacity for excellence instilled in the Kimbro namesake.
Awards
Top Workplaces Regional Awards