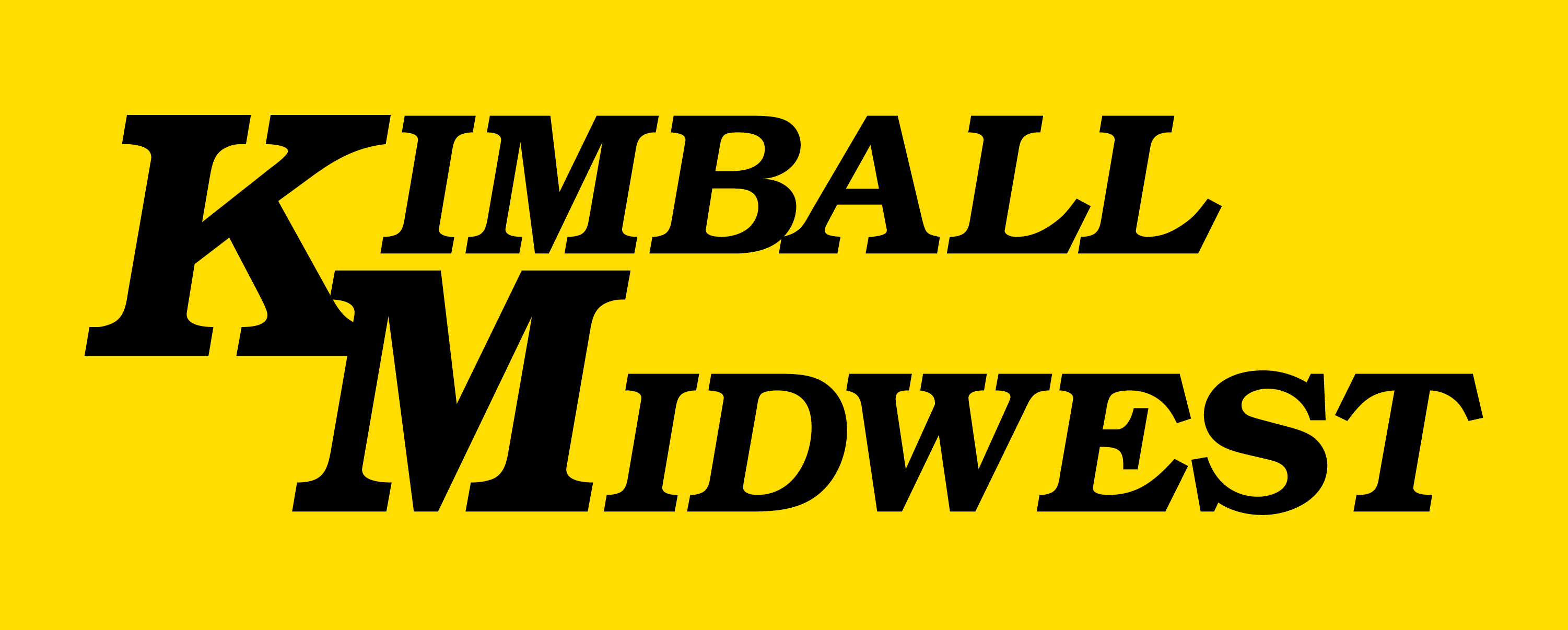 Kimball Midwest
Kimball Midwest Overview
Kimball Midwest is one of the largest distributors in the industrial maintenance aftermarket in the United States. We are a family-owned business that has provided service- and product-based solutions to maintenance, repair and operations (MRO) professionals throughout the country since 1923. Our mission is to provide our customers with superior quality products, exceptional value-added services, a broad product availability and outstanding customer service to effectively lower their total MRO costs. We have four strategically located distribution centers (Columbus, Ohio; Dallas, Texas; Reno, Nevada; and Savannah, Georgia) to ensure any order typically arrives at the customer's location within 48 hours – the majority within 24 hours. We have more than 900 Sales Representatives who service customers coast-to-coast, plus a support staff of 500 internal employees across the distribution centers. Ours is a relationship business, and we believe that if you treat people right, they'll treat you right.
Vision
Our Vision is to double our sales every five years and to remain family owned and operated.
Mission
To provide our customers with superior products, customer services and product availability to effectively lower their total Maintenance, Repair and Operations (MRO) costs.
Values
Corporate Planning

Corporate Planning is one of the main reasons that Kimball Midwest has continued to grow at such a rapid pace. We consistently strive for continuous improvement in every aspect of our organization in order to deliver unparalleled products and services.

People Business

We know our business is all about relationships. If you treat people right, they'll treat you right.

Green & Growing

We understand that we cannot be satisfied with previous achievements. We continually grow our organization through innovative new products and cutting edge sales tools. Our focus on continuous improvement has helped our company thrive, resulting in rapid growth over the years.

Two Customers

Without the sales team working together with the internal staff, there is no business. We treat our internal coworkers just as we would our end-user customers.

Document Cost Justification to Customer

We understand our customers are looking for value, and strive to document the value we provide to differentiate ourselves from the competition.

Own Your 20 Sq. Ft.

We emphasize taking responsibility for our actions and controlling the things we can control as we push toward success.
Awards
Top Workplaces Regional Awards