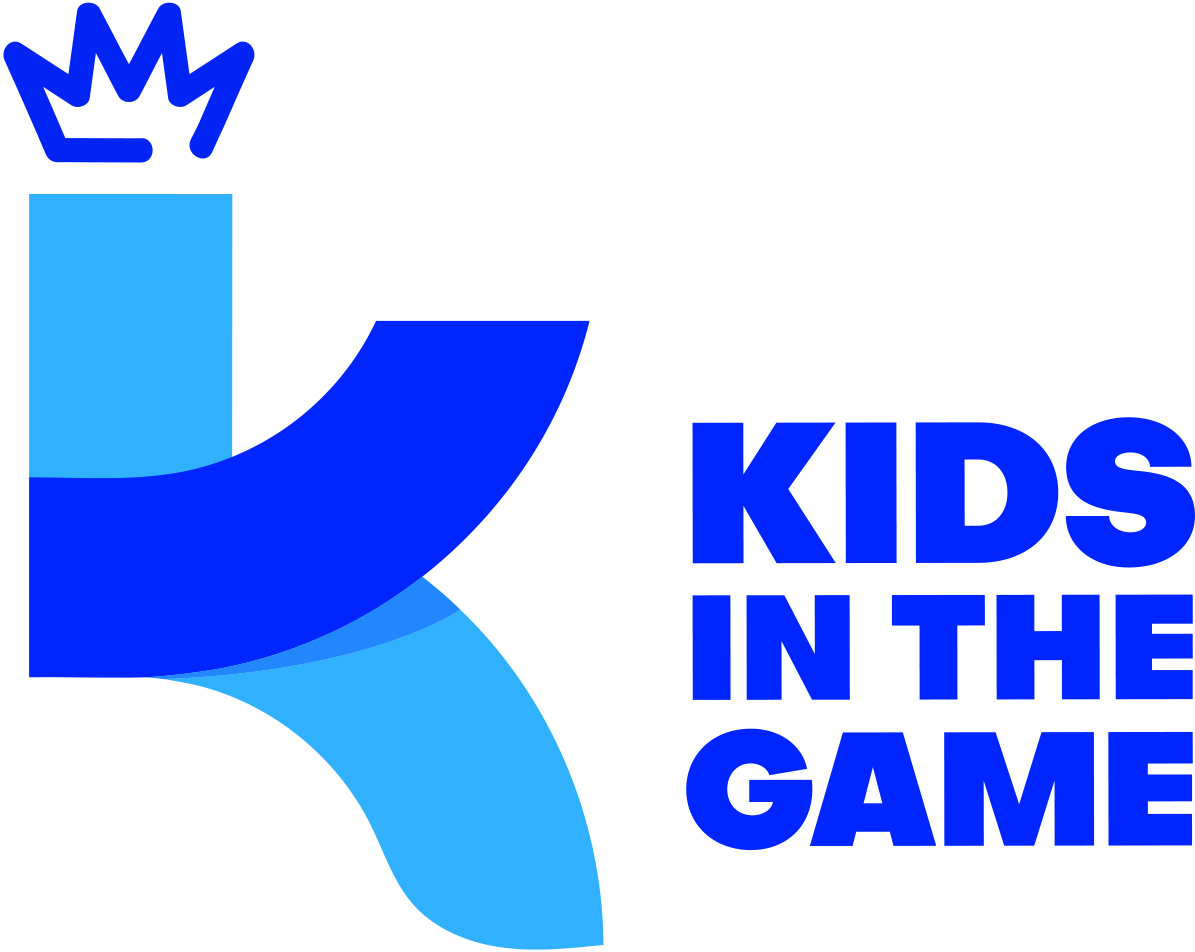 Kids in the Game NYC
Kids in the Game NYC
Purpose
Kids in the Game's core purpose is to be an innovative facilitator for sports-based youth development.
Vision
Our vision is to encourage active lifestyles and character-building, to develop the integrity of a generation.
Mission
Our mission is to provide positive experiences and opportunities through sports and creative play.
Additional Culture Details
We're building a culture where what makes us different is also what makes us stronger. Our team members come from across the country and from all cultural, socio-economic, and professional backgrounds. We work closely with social impact and non-profit organizations to recruit chronically discriminated against or low-income groups, and improve their access to high-quality employment.
Values
We Are Committed

We join together to work, play, and grow as a team.
Company Snapshots