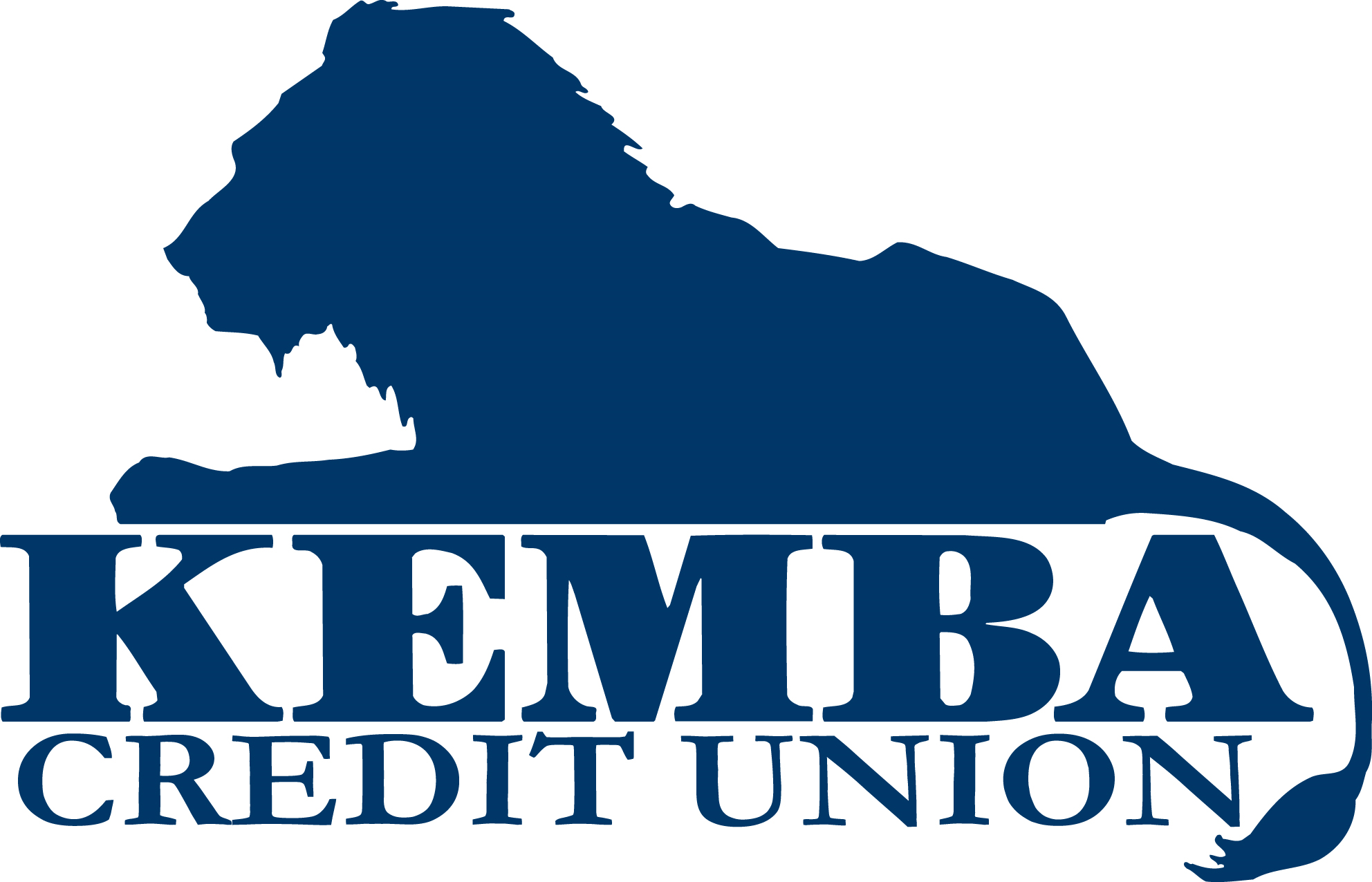 Kemba Credit Union
Kemba Credit Union
Kemba Credit Union, Inc. is a not-for-profit financial institution headquartered in West Chester, Ohio. With over $1.4 billion in assets, Kemba serves more than 115,000 members. Kemba operates 12 branches in Greater Cincinnati and offers access to thousands of Surcharge-Free ATMs nationwide. By serving 25 eligible counties, almost everyone in Greater Cincinnati can become a member.

Kemba provides a solid financial background making it possible to supply the best products and services the industry has to offer. Kemba offers a variety of loans, checking and savings accounts, money market accounts, as well as the convenience of online and mobile banking.

Kemba continues to build on our foundation for success through strength, stability, integrity and trust. Our board and management team are committed to offering the best personal service for our members, giving back to our local communities, and providing a collaborative and rewarding workplace for our employees.
Headquarters
West Chester, OH
Employees
256 US Employees
We're Hiring!
Company Snapshots