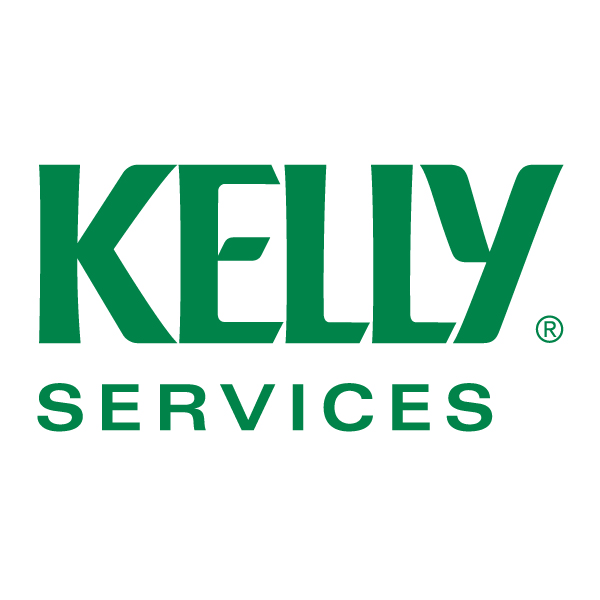 Kelly Services
Kelly Services
As a global leader in providing workforce solutions, Kelly Services, Inc. (Nasdaq:KELYA) (Nasdaq:KELYB) and its subsidiaries, offer a comprehensive array of outsourcing and consulting services as well as world-class staffing on a temporary, temporary-to-hire, and direct-hire basis. Kelly® directly employs nearly 500,000 people around the world in addition to having a role in connecting thousands more with work through its global network of talent suppliers and partners.
Vision
To provide the world's best workforce solutions
Additional Culture Details
Kelly Services has developed a Corporate Social Responsibility policy that is very much institutionalized – engrained in, and informed by, our corporate culture. When Kelly was formed in 1946, Russ Kelly called it "doing the right thing." We acknowledge that, as leaders on a global scale, we have both the power and the responsibility to advance the common good, make our intentions known, and hold ourselves accountable. As such, in 2015 we published our first Corporate Social Responsibility Report that focuses on four distinct categories, summarized below:

•    Employees & People – We take seriously our role as an advocate for individuals, providing career opportunities and leading by example in areas such as workplace safety, health and wellness, diversity and inclusion, and training and development. We are committed to equal employment opportunity, the protection of human rights, and the prevention of human trafficking.
•    Ethics – Kelly is committed to doing the right thing, everywhere, complying with both the letter and spirit of our business policies.
•    Engagement – Kelly partners with service organizations of all types in the communities where we live and work to improve lives and society as a whole. We also engage with workforce suppliers who operate using socially responsible business practices and adhere to the professional code of conduct outlined by the World Employment Confederation (formerly CIETT), the International Confederation of Private Employment Agencies.
•    Environment – Kelly constantly strives to reduce our ecological footprint. We reduce the environmental impact of our business through preservation, conservation, and waste reduction practices.

Values
Shareholder Return

We are judged collectively and individually by the return we provide to our shareholders. We choose to provide that return with the following values:
Awards
Top Workplaces Regional Awards
Company Snapshots