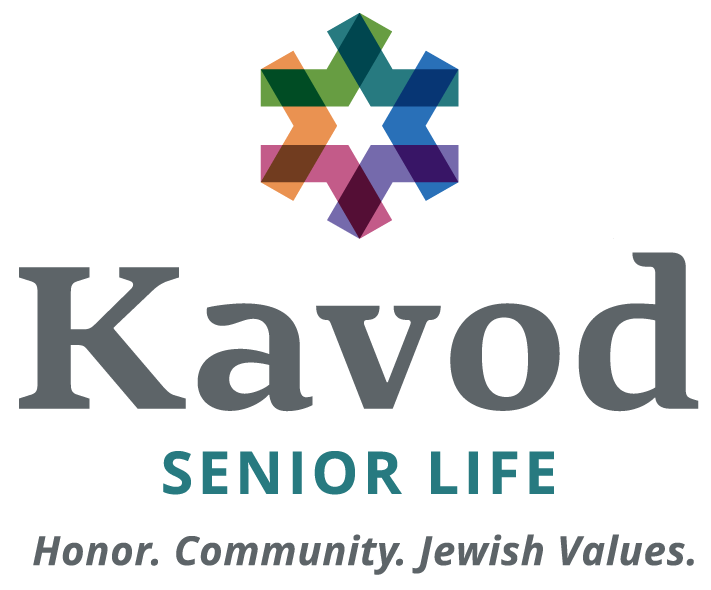 Kavod Senior Life
Kavod Senior Life
The most challenging aspect of Kavod Senior Life is how to pronounce our name; everything else is a snap. Kavod (think "road") is a nonprofit organization that has been serving older adults in Denver for nearly 50 years. Kavod means "honor" or "respect" in Hebrew and is a guiding value behind our work. We reach over 1,100 individuals annually with housing, wraparound services and community engagement to promote positive aging. Located in the heart of Cherry Creek, we provide 397 apartments for adults 62 and older or those with qualifying disabilities. We also provide life-enrichment programs each month to seniors living off campus to combat social isolation and mental illness. Our employees are the engine that makes all departments run smoothly, including dining, housekeeping, maintenance, care coordination, activities, transportation, outreach and more. Surveys show the staff are the residents' favorite part of living at Kavod, shown through their excellence, compassion and care.
Vision
To support our main campus and seek related locations that support Jewish and other seniors in their quest to age gracefully and stay connected in their communities.
Mission
To provide life-enriching experiences to older adults through a broad range of housing and support services that reflect the spiritual, social, and cultural values of Jewish tradition.
Values
Respect

Differences are accepted by ensuring that everyone gets to speak and be heard. We promote debate and discussion, and value the diverse views of our staff, residents, families and partners.
Company Snapshots